Oz media belatedly realises 'spook's charter' is bad (for) news
'Should have made more fuss' say media execs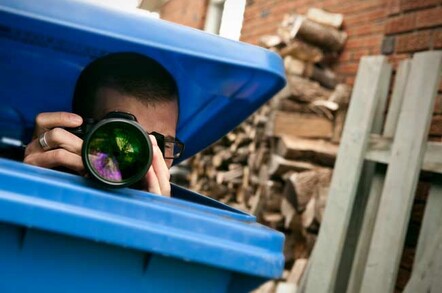 Australia's media has finally realised that it was a bad idea to turn the Nelson eye to national security laws that passed in 2014.
The laws in question, the National Security Legislation Amendment Bill (No.1) 2014, created new crimes of revealing "special intelligence operations" (SIOs), with penalties of five years in jail if a disclosure doesn't endanger the operation, or ten years chokey if it did.
At the time, the legislation passed with relatively little scrutiny from the mainstream media.
Now, media chiefs have noticed the spook's charter they waved through, and aren't pleased.
Speaking to an inquiry convened by the independent national security legislation monitor Roger Gyles QC, Bridget Fair (Seven West Media Group Chief – Corporate and Regulatory Affairs) acknowledged that media should have made more noise when the laws were before parliament.
According to The Guardian, she said: "It's fair to say we should have made more of a fuss at the time and we didn't".
Fair also pointed out that there's no way for a journalist to know in advance whether information they get relates to an SIO.
The media luminaries, which also included natsec-cheerleader News Corp, also warned that the laws don't have any time limit: if something is declared an SIO, it will be forever unless the spooks change their minds. ®