Cost cutting at Arrow ECS as senior accounts bods exit
Concerned channel customers: 'this may come back to bite them'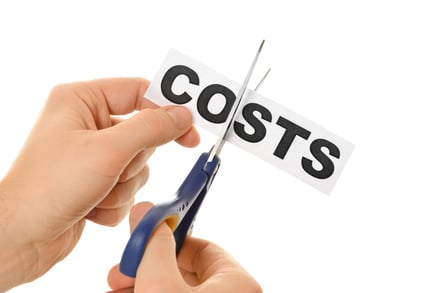 Arrow ECS is integrating its UK sales desk with the team at Computerlinks, and in the process has decided to trim costs by getting rid of some senior account directors.
Sources tell us seven experienced hands including Mark Chippendale - who spent more than a decade covering key accounts - were recently made redundant by the distie.
"This is a very short sighted move," one Arrow customer told us, "the people they parted with are worth the extra money and I think this will come back to haunt them. I think they've underestimated the strength of those relationships".
Others echoed those sentiments and with some expressing concern that Arrow UK will increasingly manage the business by spreadsheet rather than by trying to build relationships.
Arrow undefinedforked out €230m for security and network distie Computerlinks in August 2013 in a bid to go deeper into the data centre.
The acquisition strategy served to counter undefinedstagnating organic revenues in recent years while also giving the business access to higher margin markets.
It made $116m on the back of $6.39bn in sales for undefinedcalendar Q4, this compared to a profit of $134.8m and turnover of $6.15bn in the same period of 2013.
Arrow refused to comment about the job cuts. ®
Sponsored: Minds Mastering Machines - Call for papers now open