Microsoft pulls a patch and offers PHANTOM FIX for the mess
KB3004394 is a hot mess and the replacement KB3024777 was elusive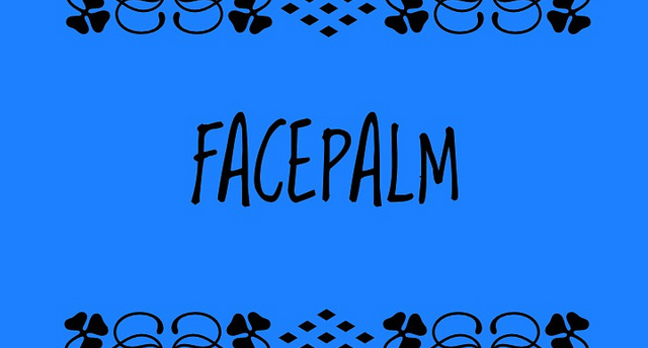 Another Patch Tuesday, another mess for Microsoft, which has pulled update 3004394, aka "December 2014 update for Windows Root Certificate Program in Windows".
Redmond says the patch "is causing additional problem on computers that are running Windows 7 Service Pack 1 (SP1) and Windows Server 2008 R2 SP1. This includes the inability to install future updates. "
The advisory for 3004394 offers a page called "3024777 You cannot install Windows updates after KB 3004394 is installed on Windows 7 and Windows Server 2008 R2" as the source of a fix.
3024777 is now live, but the Web offers plenty of mentions of Windows Update popping up and pointing to the new update several hours before it became available.
Sevenforums.com, for example, carries a thread in which posters report a greyed-out download option for 3024777 and a web page offering no information.
Those reports of 3024777 as a phantom appeared about 20 hours before your correspondent wrote this story.
3004394 is the second fluffed update this month. Microsoft also pulled a patch in October and also made a mess of updates issued in August .
Microsoft personnel yesterday told your correspondent that security is now one of the company's strengths and that the enhanced security features coming in Windows 10 will make customers even more confident that Microsoft has their back.
Redmond will need something to improve if that prediction's to be realised, because fluffing patches in three out of five months is neither a good look or a sign of an organisation that's on top of security. ®
Sponsored: Application managers: What's keeping you up at night?