Dawn raids on Orange over TROMBONING allegations were fine, rules EU court
EC did nothing wrong when it bashed firm's doors in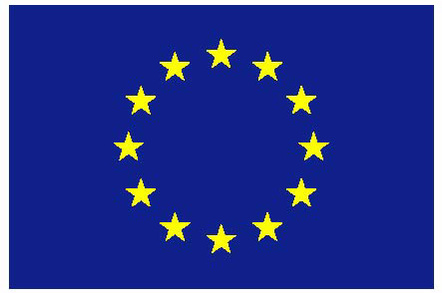 The European Commission was perfectly entitled to conduct dawn raids against Orange, according to the EU General Court.
The inspections took place between 9 and 13 July 2013 on four of Orange's premises as part of an investigation into allegations that Orange was abusing a dominant market position. However, Orange cried foul and said that the commission had insufficient grounds for the inspections.
EU rules require incumbent network operators to provide wholesale broadband Internet service at regulated rates to other ISPs or content providers.
The commission was investigating the network operator's use of deep packet inspection, a technique that allows them to identify the type of content that runs through their networks and allows them to throttle traffic from particularly demanding applications, such as video streaming or VoIP calls.
While such filtering could be performed anywhere in the network path, throttling at the wholesale level lessens the ability for independent ISPs to differentiate their services from those of the incumbent operators – and, so the EC says, could be in breach of EU competition law. The Commission also apparently accused Orange of restricting access to its network via so-called "tromboning"*
However the local French watchdog had cleared Orange (known until 1 July 2013 as France Télécom) of similar allegations and the telco therefore questioned the "proportionality and necessity" of the Commission's raids. Orange also argued that reading the French case-file would have been an easier, but equally effective way for the commission to gather information.
In Tuesday's judgment, the court found that the commission "may at any time take decisions relating to competition, even if they conflict with a national decision".
An appeal, on points of law only, may be made to the ECJ within two months. Yet this is unlikely as the dominance case has already been concluded, with the commission finding no concrete evidence of wrong-doing by Orange. ®
Bootnote
According the court documents (in French), "[The applicant] could allow some transit providers with adequate capacity to the network [the applicant] to interconnect only in remote locations, even if the [applicant] and supplier (s) of transit matter are present and could interconnect in more nearby locations in the EEA, including the State's territory or Member States(s) where [the applicant itself] offers broadband Internet access services".
An explanation of tromboning in the network sense can be viewed here, complete with colourful pictures. Vulture Central's backroom gremlins implore you not to Google it as the Urban Dictionary-style results could trigger a web filter meltdown.