Lure of OpenStack overwhelms EMC: Must ... SLURP... startup
Anything Cisco can do, we can do with Cloudscaling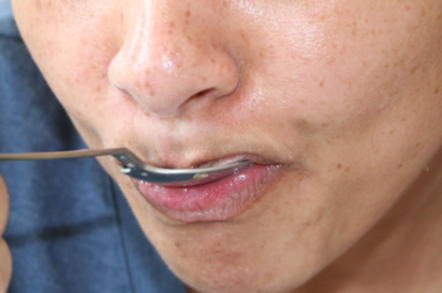 EMC is reportedly buying the Cloudscaling Group, a software startup helping to manage clouds of OpenStack-using servers, with the deal worth less than $50m.
Could EMC be following in Cisco's footsteps?
Bloomberg reports the intent is for EMC's cloud strategy to integrate better with OpenStack-using systems.
EMC spokesperson Dave Farmer confirmed the acquisition, saying: "To further extend our breadth of cloud platform support, including VMware and others, EMC has signed a definitive agreement to acquire Cloudscaling." More details will follow, he added.
Cloudscaling was started up in 2006 by CEO Randy Bias and COO Andy Waters. It has a modest $14m in funding, $10 of that in a B-round in May last year, according to Crunchbase. The A-round took place in October 2011.
The product in question is Open Cloud System (OCS), now in its third version, and with Icehouse support is used to build enterprise-class, OpenStack-powered public and hybrid clouds. It has connectors to AWS and Google Compute Engine.
Cloudscaling has an Elastic Cloud partner program and EMC is not listed as a featured partner, although Cisco, Dell and HP are included, as are Arista and Supermicro. Nexenta CEO Tarkan Maner is on Cloudscaling's board, which will now be disbanded. Bye bye Tarkan.
EMC is in the middle of a tussle with activist investor Elliott Management which wants it to spin off VMware and give more money to shareholders via, for example, share buybacks. However, it appears as though for EMC, business life goes on. It's not clear which leg of the EMC federation — EMC II, Pivotal, or VMware — will get the Cloudscaling business.
Co-incidentally, Cisco bought a startup called Metacloud in September, and it spins up, guess what, OpenStack clouds. ®