Apple tried to get a ban on Galaxy, judge said: NO, NO, NO
Judge Koh refuses Samsung ban for the third time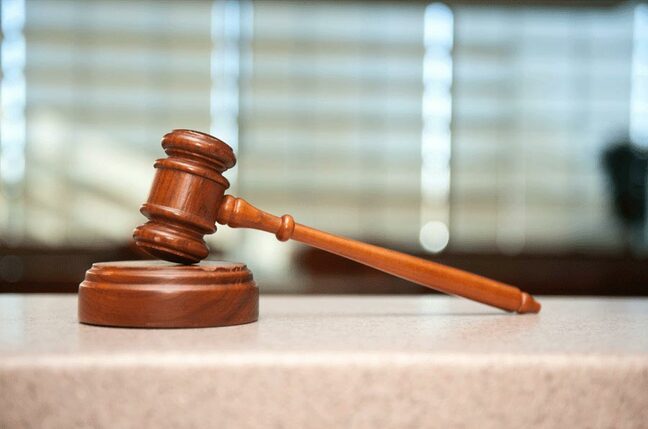 The Apple-Samsung lawsuit in the US continues its inch-wise progress, with Judge Lucy Koh deciding against giving Apple a permanent injunction to stop Samsung selling smartphones – even though by now they are mostly obsolete.
Apple won a settlement worth nearly $120m in May, with a jury deciding that Samsung had infringed patents covering "quick links" and "swipe to unlock".
Perhaps because the ongoing battle was turning the two companies into law firms rather than tech titans, the two agreed to abandon all patent lawsuits outside the USA earlier this month.
However, Apple still wanted the infringing features extirpated from American stores, and was seeking to have phones nobody bought banned as ammo for future battles. As El Reg noted last December, Cupertino contended that "Samsung's claim that it has discontinued selling the particular models found to infringe or design around Apple's patents in no way diminishes Apple's need for injunctive relief".
Judge Koh didn't agree, saying in her judgment that "Apple has not demonstrated that it will suffer irreparable harm to its reputation or goodwill as an innovator without an injunction", according to Reuters. ®
Sponsored: RAID: End of an era?