Not so Instagram now: Time-shifting Hyperlapse iPhone tool unveiled
Facebook photos app now able to shoot fast-moving vids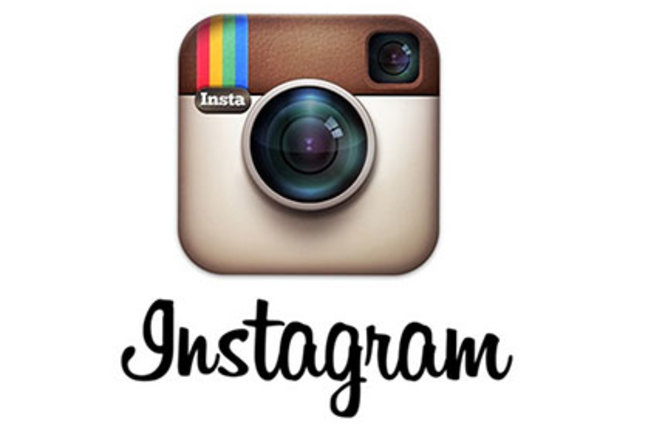 Filtered snap app Instagram has unleashed a new tool that will allow users to shoot and post "time lapse" style videos.
The company said that its Hyperlapse application would allow mobile users to record extended movies which can then be sped up and shared as fast moving time lapse clips.
The app, which operates as a stand-alone tool for Apple iOS devices, will combine the sped-up time lapse playback feature at 1x-12x along with an image stabilization tool designed to eliminate the shaking effects from videos shot over an extended period.
This, said Instagram, allows users to shoot time lapse videos while in motion on a car or bicycle while holding the mobile phone rather be forced to use stationary camera placements.
The company did not say if or when the app will be offered for other platforms.
"From documenting your whole commute in seconds or the preparation of your dinner from start to finish to capturing an entire sunset as it unfolds, we're thrilled about the creative possibilities Hyperlapse unlocks," the company said in announcing the new tool.
"We can't wait to see what you'll create."
The move is the latest by Instagram in the photo-sharing firm's campaign to carry on its photo platforms in the wake of its acquisition by Facebook. The site's user base has seen traffic numbers driven to all-time highs in recent months, while the firm itself has shifted much of its back-end to Facebook's own servers in a cost-cutting move. ®
Sponsored: RAID: End of an era?