Dropbox cuts cloud storage prices $10 per terabyte, matching Google and Microsoft
Adds sharing tools, to existing lineup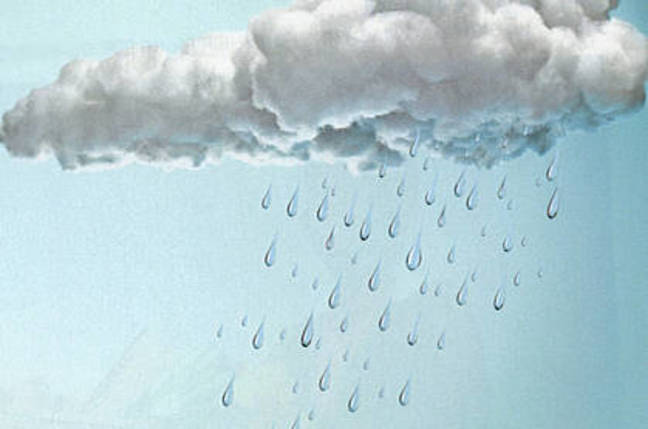 Dropbox has become the latest company to slash its cloud storage costs as the price war in the sector heats up, leaving consumers to reap the cost benefits.
"We don't want you to worry about choosing the right plan or having enough space," the company wrote in a blog post. "So today, we're simplifying Dropbox Pro to a single plan that stays at $9.99/month, but now comes with 1 TB (1,000 GB) of space."
Back in March Google cut the price of its Drive storage to $10 (minus the obligatory and meaningless cent) for 1TB and in April Microsoft followed suit. Dropbox may have been losing some custom after these price changes and has decided to match Redmond and Mountain View's price.
Existing users won't be out of pocket on the deal. Dropbox told El Reg that existing Pro users – on Dropbox Pro 200 or Pro 500 – have a couple of options for their accounts. First off, their space allocation is going up tenfold, from 200GB and 500GB to 2TB or 5TB plan respectively.
If that's too much space, from November 1 users can downgrade to a 1TB account and, while they won't get money back, the extra funds will be used to extend their subscription based on what they have originally paid.
Both Google and Microsoft can afford to cut prices and absorb the loss in profits. Dropbox doesn't have coffers that are as deep as those of the two tech titans, but it has introduced some additional treats to entice customers onto its servers.
Those using shared folders will now have the ability to password protect any links to make sure only authorized people can access the data they lead to, and that password can be set to expire after a set period.
Shared folders can also be set as in a view-only mode to stop any Tom, Dick, or Harriet adding their edits to material. Dropbox has also added a remote wipe capability so that if a device is stolen the next time it logs on the Dropbox app will try and delete all files. The same function can be used to remove individual member's accounts from a team file.
The new functions are going to be a welcome addition to Dropbox customers, but fundamentally this market is driven by price these days. Dropbox has matched some of its rivals; we'll just have to see how low the market will go now. ®
Sponsored: RAID: End of an era?