Now that's FIRE WIRE: HP recalls 6 MILLION burn-risk laptop cables
Right in the middle of Burning
Mains

Man week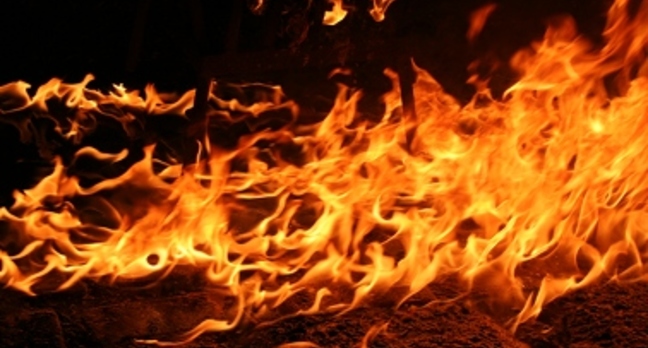 HP has recalled more than six million power leads after the US Consumer Product Safety Commission warned the kit was starting fires.

Melty cords a danger to HP users
"HP has received 29 reports of power cords overheating and melting or charring resulting in two claims of minor burns and 13 claims of minor property damage," the recall notice states.
The defective AC power cords were sold with HP and Compaq laptops and docking stations between September 2010 and June 2012, with 5,577,000 sold in the US and 446,700 in Canada. The power cables, labelled LS-15, can be returned to HP and a safe cable will be dispatched.
The problem appears to be down to dodgy wiring in the Chinese-manufactured cable, rather than the adaptor itself.
The US CPSC's recall notice just covers power cables sold in the US and Canada – but for those outside North America, it would be worth checking to see if you have an LS-15 cable as HP will still exchange it no matter where you are. Those covered by the American recall can call (877) 219-6676 or go onto HP's website to order a replacement. ®
Sponsored: Application managers: What's keeping you up at night?