LOHAN Kickstarter bid IS GO: Back our Vulture 2 spaceplane launch
How YOU can help world's first 3D-printed, rocket-powered aircraft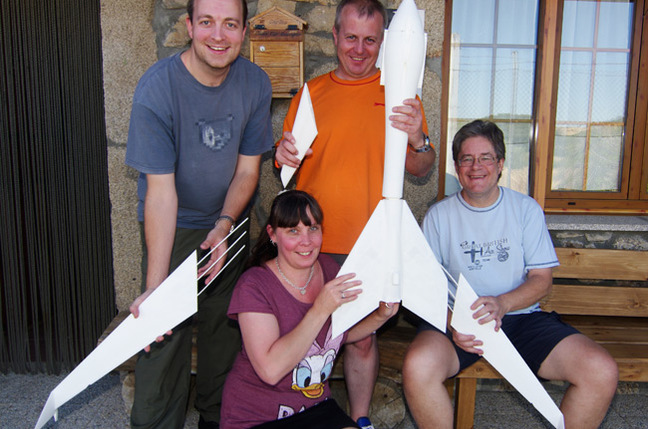 We're excited to announce that the Low Orbit Helium Assisted Navigator (LOHAN) Kickstarter campaign, which will fund the relocation of our audacious ballocket mission launch to Spaceport America, is now live.
Following the reveal of our substantial mugs earlier today, we've given in to reader browbeating and have added an engraved glass beer tankard to the rewards. Quite right too.
There are plenty of other juicy rewards on offer, so get down to Kickstarter, have a shufti and open your wallets. ®
---
More from the lovely LOHAN:
---

Sponsored: Are DLP and DTP still an issue?