FCC not quite sold on Comcast TWC gobble
Won't let things be, sees a little controversy, asks for docs before saying yes sirree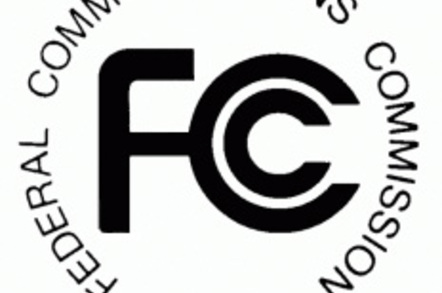 The US Federal Communications Commission (FCC) is requesting more information from cable giant Comcast on its planned acquisition of Time Warner Cable (TWC).
The Commission sent a letter (PDF) to Comcast's regulatory and legislative office asking the company to provide details on just how its subscriber networks align with those of its potential acquisition target.
The FCC provided the company with a list of the information it is seeking, including coverage maps and specific data on the number of subscribers it has as well as the coverage areas sorted by both zip codes census tracts.
Additionally, the FCC is asking the company to produce detailed tables logging congestion and peak traffic times for all of its interconnects with internet backbone firm Level 3 Communications.
The request comes as the FCC continues to debate whether it will approve the US$42.5bn mega-deal between the companies.
Weary of the possible antitrust concerns from merging the two largest cable providers in the country, Comcast has proposed a set of deals to take place following the close of the merger which will include handing over 3.9 million subscribers to Charter Communications and spinning off other markets as new companies.
The deal has drawn no shortage of criticism and scrutiny for the two US cable kingpins. Rival firms have called on authorities to block the proposed deal, while watchdog groups have kept a careful eye on the two companies for possible shady dealings or conflicts of interest. ®
Sponsored: Minds Mastering Machines - Call for papers now open