NBN Co claims 96 mbps download speeds for FTTN trial
Umina trial also delivers 30 mbps uploads, but exact rig used not revealed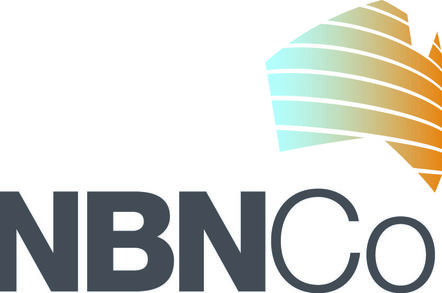 NBN Co, the entity building Australia's National Broadband Network (NBN), has revealed the data transfer speeds obtained by folks connected to its test fibre—to-the-node network in the New South Wales Central Coast suburb of Umina.
A canned statement quotes local small business owner Martin McInnes as saying he was able to download at 96 mbps and upload at 30 mbps.
The statement is saccharine, also offering a quote from NBN Co CEO Bill Morrow to the effect that "The early results and real customer experiences such as Mr McInnes's demonstrate that existing technologies such as the copper network are capable of playing a vital role in delivering the NBN quicker, more efficiently and cheaper for all Australians."
The "quicker, more efficiently and cheaper" line is very on-message for NBN Co, and perhaps more more importantly for Communications minister Malcolm Turnbull who has promised that his version of the NBN will be built for less, and in less time, than the fibre-to-the-premises plan adopted by the previous government.
That the announcement has been delivered with accompanying audio and video "assets" also tells you a bit about the intended target, probably mainstream media.
Such outlets won't ask nasty technical questions about just what kit was used, how many people were connected to the node McInnes used at the time he achieved the reported speeds, how far he was from the node, the state and age of the copper in the neighbourhood and related matters.
The Reg will. Stay tuned. ®
Sponsored: Minds Mastering Machines - Call for papers now open