Can it be true? A BIG DATA benchmark? Yes, says TPC
Vendor-neutral stats for tech's biggest meaningless buzzword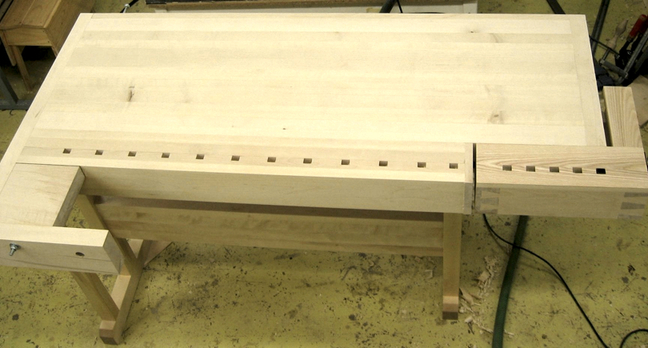 Up until now there hasn't been an objective or standard way of comparing different suppliers' big data systems performance. The Transaction Processing Council (TPC) is remedying that with its TPCx-HS benchmark.
The TPC provides objective, vendor-neutral benchmarks for things like virtual servers and transaction processing.
The TPC says it will provide vendor-neutral verifiable performance, price/performance, availability, and optional energy consumption metrics for big data systems. TPCx-HS will measure both hardware and software including Hadoop Runtime, Hadoop Filesystem API compatible systems and MapReduce layers.
The thing is available as a downloadable kit from the TPC website – the "x" in the name stands for express. Raghunath Nambiar, TPCx-HS committee chair, and an engineer at Cisco, said: "Express-class benchmarks are being developed in response to overwhelming demand for a turnkey alternative to enterprise-class benchmarks, which have distinct advantages but are also substantially more time-intensive and costly to run."
We now wait for TPC members, including Actian, Cisco, Cloudera, Dell, Fujitsu, HP, Hitachi, Huawei, IBM, Intel, Inspur, MapR, Microsoft, NEC, Oracle, Pivotal, Red Hat, SAP, Teradata, Unisys and VMware, to run and announce the results of their own big data systems' TPCx-HS benchmarks. ®
Sponsored: Fast data protection ROI?