Dozens of COPS cuffed in Turkish Prime Minister's wiretap probe
Plod accused of illegally snooping on top govt officials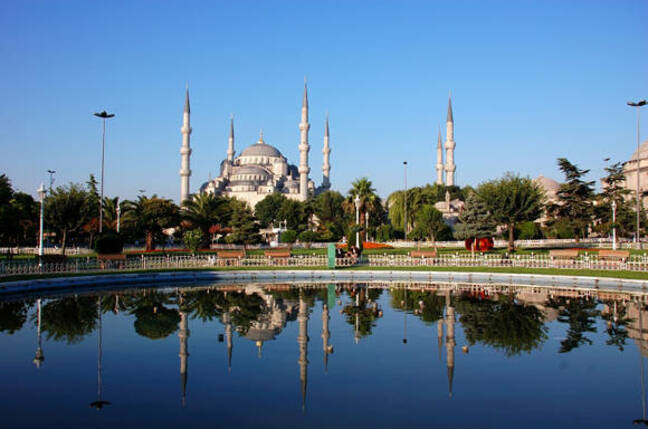 Twenty-five more cops were arrested in Turkey on Tuesday amid a widening probe into wiretaps on the country's Prime Minister Recep Tayyip Erdoğan and other key officials.
The arrests were made during nationwide raids in cities including Istanbul and Izmir for an investigation into allegations of unauthorized spying, AFP reports. Wiretapped telephone conversations sparked to allegations of corruption against Erdoğan and his confidantes last year.
Erdoğan – who strenuously denies any wrongdoing – brushed off the scandal to bag a clear majority in this month's presidential elections. His inauguration is due to take place on August 28.
In the meantime his government has launched a purge widespread inquiry targeting police officers and the judiciary thought to be loyal to US-based Muslim cleric Fethullah Gülen. Erdogan accuses Gülen of planning to oust him by seeking followers to build a "parallel state", allegations denied by the cleric, Reuters adds.
The latest arrests are the third in a series of swoops that began in July. Suspects face a variety of charges including conspiracy to forging official documents and violation of privacy over illegal wiretaps between 2010 and 2013. ®
Sponsored: RAID: End of an era?