Merger-hungry Comcast and Time Warner withdraw from FCC commissioner's dinner event
Cable firms step away amidst heat on conflict of interest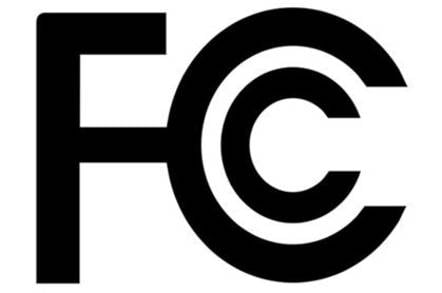 Executives from Comcast and Time Warner Cable are stepping back from plans to fund a gala dinner for Mignon Clyburn, a member of the US Federal Communications Commission(FCC).
The two firms had been among the companies set to sponsor a Kaitz Foundation Fundraising Dinner event honoring commsissioner Clyburn. The foundation, which advocates for diversity within the cable television industry, was set to present a Diversity Advocate award to Clyburn, who was appointed to the FCC in 2009.
While the event had been touted as a celebration of Clyburn's career and efforts to improve diversity in the industry, its timing and circumstances also brought about talk of a potential conflict of interest.
Comcast and Time Warner are in the midst of trying to win approval for a proposed merger valued at roughly $45bn.
With Clyburn among the commissioners set to decide whether the deal wins FCC approval, members of Citizens for Responsibility and Ethics in Washington (CREW) noted that the companies spending tens of thousands of dollars on an event honoring Clyburn might be a bit of a conflict of interest.
"TWC and Comcast's contributions in honor of commissioner Clyburn were made at a time when the two companies are aggressively working the levers of power to get their merger approved," the advocacy group said.
"As CREW has noted, using honorary contributions to lawmakers and regulators' favored charities to curry favor is one of the more under the radar moves in Comcast's merger playbook—a playbook that also emphasizes lobbying, campaign contributions, and winning support from third-party groups, especially those representing minorities."
Now, the companies, say, they will be opting to remove themselves from the list of sponsors and diverting their donations away from funding the dinner event.
"It's unfortunate that our long-standing sponsorship of this fundraising event dedicated to advancing diversity in cable has been mischaracterized by a few," TWC said in a statement to El Reg
"To avoid any further misunderstanding, we are re-directing our giving from the Kaitz dinner to the Foundation's unrestricted funds which largely supports their programs." ®
Sponsored: Minds Mastering Machines - Call for papers now open