Murder accused DIDN'T ask Siri 'how to hide my roommate'
US court hears of cached browser image - not actual request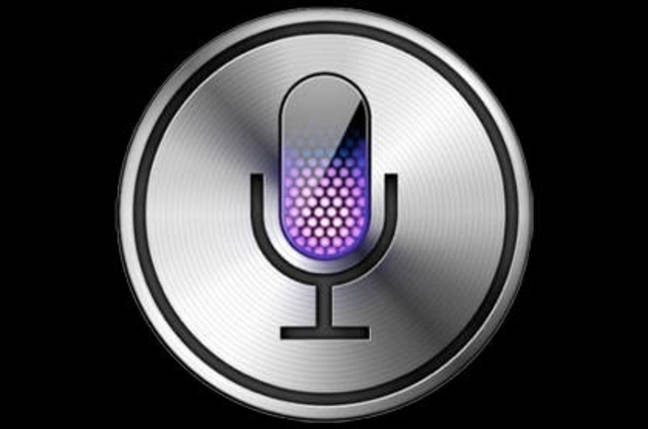 Updated Florida newspaper The Gainsville Sun reports that the accused in a murder case is alleged to have used his iPhone to search for ways to dispose of a body. Yet all is not what it seems.
The Alachua County Criminal Justice Center is currently hearing a case involving the death of Christian Aguilar in September 2012. In testimony on Tuesday, The Sun reports that a detective working the case said an inspection of suspect Pedro Bravo's phone yielded the query "I need to hide my roommate."
Logs also showed an app that switched on the phone's flash to use as a torch ran at the time it is alleged Bravo hid Aguilar's body.
Evidence was also tendered about the contents of Bravo's iPhone 4. Media reports included suggestions about swamps and reservoirs being fine places to hide a roommate.
Verizon, Bravo's cellphone carrier at the time of Aguilar's death, has provided information about the suspect's phone's whereabouts. But Bravo's lawyers have asked for that evidence not be shown to the jury, arguing that Verizon hasn't properly explained how it obtained and prepared the data.
The case continues. ®
Update
Florida radio station WUFT reports that Pedro Bravo did not ask Siri how to hide his roommate, but rather had a screenshot of the search cached on his iPhone after viewing it online. WUFT has prepared a transcript of exchanges between Assistant State Attorney Bill Ezzell and Detective Matt Goeckel, who examined the contents of Bravo's iPhone:
"You indicated the State's H-I [Siri Screenshot] came from the camera roll or the saved images folder you could say of this iPhone. Is that fair?

Goeckel: "It comes out as images, it's in the Facebook cache is what it's in."

"And so, because it's coming from somewhere off the internet, or something like that, Facebook is a social networking site accessed by the internet, is that fair to say?"

Goeckel: "Yes."

"Might that explain why this screen capture indicates an AT&T provider as opposed to Verizon which is the carrier of the defendant's cell phone?"

Goeckel: "Correct"

"Might that explain – or let me ask you this – do you know what this screen capture is of? What we would call this?"

Goeckel: "This would be from a Siri."

"Okay, was Siri as a program, was she available on the iPhone 4?"

Goeckel: "No."

"Okay, how could a Siri image appear on an iPhone 4?"

Goeckel: "In this case it was cached on Facebook, it was viewed on Facebook with the phone."
Sponsored: Are DLP and DTP still an issue?