India, IT powerhouse, buys just $US56M of storage a quarter
Worst quarter in two years sees sales fall in dollars and terabytes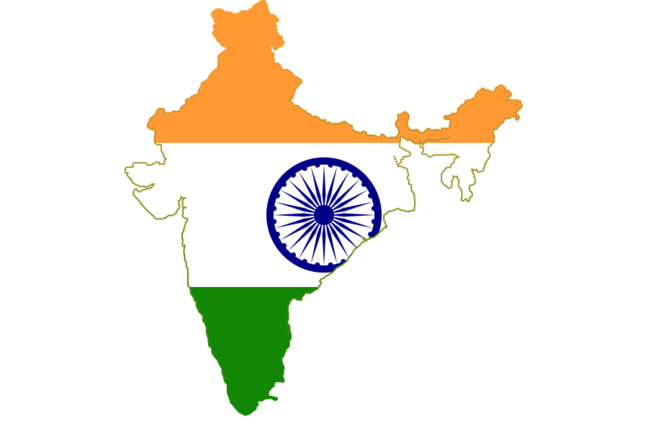 Do re-adjust your antenna: India buys just $US56m of storage a quarter, according to market-watcher IDC.
The firms's new Asia/Pacific Quarterly Disk Storage Systems Tracker (excluding Japan), reports that Indian sales fell in 2014's first quarter, with just US$56.8 million of kit heading out the door. That's the smallest amount of storage since Q2 2012.
IDC isn't saying how many terabytes shifted during the quarter, but does say that figure also fell.
The reasons for the dip are several and simple, with pre-election uncertainty at the head of the list. But IDC thinks India's inflation, slow growth and currency problems aren't helping either.
Fighting over what's on offer are EMC – with 33 per cent market share – followed by NetApp at 16 per cent. The big blue staple leapt over IBM, which now sits in fourth spot with 11 per cent of the market behind HP's 12 per cent.
Now let's do the math: HP made $6.8 million from India in a quarter. Even EMC could only pull about $18.7m out of the country, which despite boasting the planet's tenth-largest national economy and being home to about a fifth of humanity, appears not to be spending very little on storage.
Of course India is modernising and industrialising at marvellous speed, which is why IDC says overall sales growth for calendar year was 6.5 per cent. There's every reason to assume India will spend a lot more on enterprise IT kit before many years pass. For now, the world's largest storage companies are scrapping over trivial amounts of cash. ®
Sponsored: Are DLP and DTP still an issue?