Vulture South party: the winners and grinners from our limerick comp
Didn't enter? Didn't win? There's a last chance saloon if you want to party with Vultures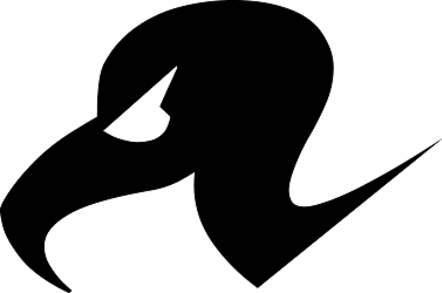 A couple of weeks ago Vulture South offered tickets to our exclusive Sydney party to readers who could hack out a clever limerick.
Here are the best, prize-winning entries. To the authors: your invitation is in the mail. To those who didn't enter, we're doing a second chance draw that's explained after the winning rhymes.
On to the winners.
Top marks to this poet for being self-referential.
There once was a man from the forum

Who wished to drink with the quorum

I'll even shout a round

In old Sydney town

And won't detract from the decorum
This next entry shows flattery will get you everywhere!
A REGISTER Party in Oz?

I reckon it must be because

We'd all like to think

That we know how to drink

And our business ain't really that stink
Monty Python couldn't always end sketches well. So we'll pay this one.
WANTED: Ten commentards from Oz

To attend a party because

While talking in verse

Vultures tend to get worse

And so the last bit of their limericks never rhyme...
How can we argue with this little piece of self-deprecation?
I was sucked in by the words "FREE PARTY"

So I'm trying to be a word smarty

Now the words I must find

In the mess of my mind

Even though I really ain't arty
What to do if you didn't make the list? In light of last week's kerfuffle about metadata retention in Australia and in the spirit of our somewhat satirical poll on the topic, we need you to tell us the metadata you least want collected, about you or perhaps about a prominent Australia.
The five suggestions that make us smile the widest a ticket to the party.
Some rules. No, we won't fly you to Sydney or pay for a hotel. The prize is admission to the party only (but we are thinking of ways to do this stuff in other Australian cities and maybe even New Zealand). One entry per person. Entries close 17:00 Tuesday August 12th, Australian Eastern Standard Time. You must behave yourself at the party and can't bring a friend. Ticket is not transferable. Judges' decision is final and no correspondence will be entered into. The party's on Thursday the 14th at The Winery in Sydney's Surry Hills.
Get commenting, folks. There's beer, nibblies and a chance to meet Reg royalty up for grabs. ®