Pivotal puts all its eggs in one basket
Core blimey! It's a cloudy AppSuite with cunning pricing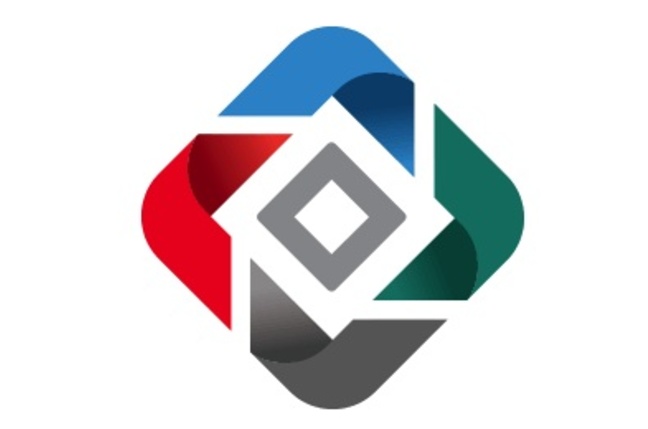 EMC Federation member Pivotal has put all its eggs in one basket, by releasing the first version of its AppSuite.
Pivotal's core belief is that big data, and cloud-era-and-cloud-scale applications delivered to a variety of devices, both need to be built on rather different foundations to those aimed at other architectures. To that end it has championed several tools, including its own products like SpringIO and its own take on open source tools like the Tomcat server and RabbitMQ.
The company has now bundled together all the software it thinks deserve a place in cloudy devs' tool belts, called it AppSuite 1.0 and given it a per-core price for the whole bunch. Buying the suite means you get to use Pivotal's own products, and get support for the open sourcery.
The suite can be deployed to bare metal, into virtual machine or onto a public cloud, options that the company's veep of engineering told Randy MacBlane The Reg mean even those who aren't ready for cloud deployments can get to work using it as an alternative to the likes of WebSphere or WebLogic.
Or not. MacBlane said Pivotal is happy for buyers to "use as much of the suite as makes sense" instead of always adopting everything inside the bundle. Indeed, he expects users to " "use different parts of the suite on different cores."
"We wanted to make it a really easy to consume purchasing decision," he said. "You don't have to worry about different components with different pricing." ®
Sponsored: RAID: End of an era?