Everyone's an IoT expert but now there's a certificate to prove it
Cisco creates Certification of Things for industrial sensor-footlers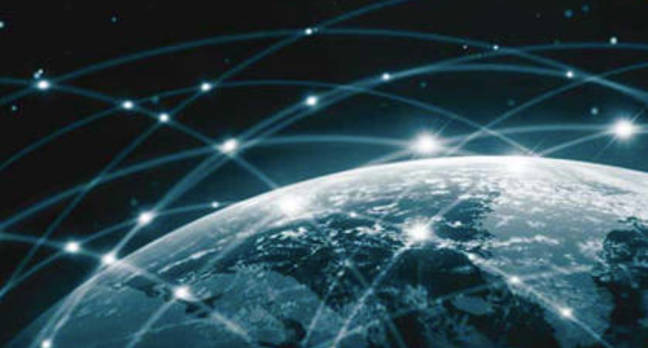 Such is the current level of enthusiasm for the vision of a world wired with myriad sensors, it can sometimes seem that almost everyone is an expert on the Internet of Things.
Cisco, however, has now created a way for you to prove your expertise in the form of a new Cisco Industrial Networking Specialist certification.
The Borg say the cert is for "information technology and operational technology professionals in the manufacturing, process control, and oil and gas industries who install, maintain, and troubleshoot industrial network systems."
Cisco says the new certification is needed because IoT networks and the devices on them aren't your grandfather's networks or devices.
"There are literally hundreds of different protocols used by these devices," Cisco says. "They may have very specific needs in terms of speed and frequency of connectivity. Many of them are super susceptible to changes in delay and latency, some of them connect intermittently, while some others just come in range from time to time. Many operate 24x7 under the harshest conditions, and a lot of them where designed to operate in hierarchical and closed loop networks."
All of which adds up to the need for a new certification.
To score the cert you'll need to take a course called "Managing Industrial Networks with Cisco Networking Technologies". Helpfully, no such course appears on Cisco's Global Learning Locator at the time of writing.
The Borg has been kind enough to provide a description of the 75-minute exam required to take home the certification. That description says you'll be tested on "knowledge of the OSI layers of IP networks, as well as networking devices like routers and switches, and cabling approaches; specific industrial devices such as drives, PLCs, sensors, and substation equipment; relevant industrial standards and models such as TIA, the Purdue model, and environmental standards; and various safety protocols important in an industrial zone."
We're pretty sure the last few words aren't referring to hard hats and steel-capped boots, so perhaps this one isn't just window dressing. ®
Sponsored: Are DLP and DTP still an issue?