London cops cuff 20-year-old man for unblocking blocked websites
Operation Creative snaps 'Umbrella' site shut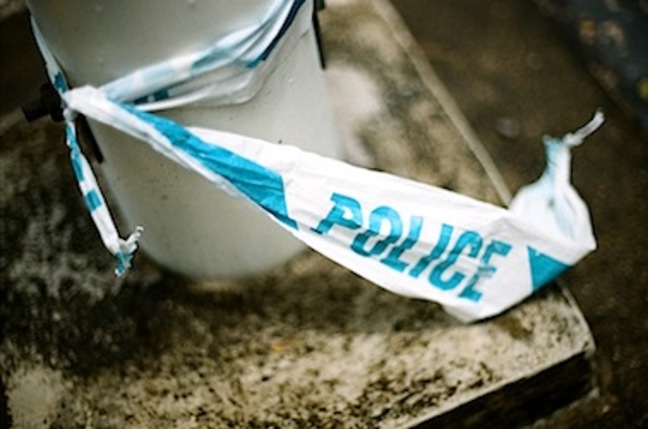 City of London cops have ventured outside the M25 to cuff a suspect in Nottingham under the suspicion that he runs a "proxy server" which allows users to access 36 verboten sites.
Officers from City Police's Intellectual Property Crime Unit (PIPCU) said they'd arrested and questioned a 20-year-old man suspected of running an "umbrella website" that provided access to websites that are currently subject to blocking orders.
The suspect has been released on bail.
Detective Chief Inspector Andy Fyfe, PIPCU boss, said: "This week's operation highlights how PIPCU, working in partnership with the creative and advertising industries is targeting every aspect of how copyrighting material is illegally being made available to internet users.
"We will come down hard on people believed to be committing or deliberately facilitating such offences."
Copyright cops have been trying to prevent access to torrent sites for many years now. Proxy sites work by sidestepping any limits to access set up by ISPs or governments, allowing access to sites hosting illegal content.
Kieron Sharp, director general of the Federation Against Copyright Theft, which also took part in the raids, added:
"Internet users have sought ways to continue to access the sites by getting round the blocking put in place by the ISPs. One of the ways to do this is to use proxy servers. This operation is a major step in tackling those providing such services." ®
Sponsored: RAID: End of an era?