Citrix reveals product design methodology, asks YOU to use it
The old 'X dollars in your audio budget should go on speakers' method gets an airing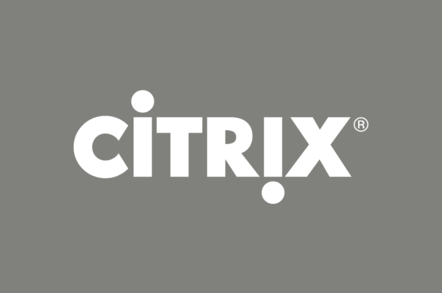 Citrix has revealed the internal process it uses to define new products, and wants you to have a go at using it to suggest the next versions of XenDesktop and XenApp.
Detailed here and here, the company explains it gives its developers a hypothetical budget for features in a forthcoming product, then suggests they Spend the $100 by allocating it to your desired functionality".
Anything that scores zero dollars doesn't make it into the product. Features that do win a budget make it in, with bigger budgets winning higher priority and more effort.
Citrix suggests a few options, namely
New product features?
Better documentation, more how-to-webinars/YouTube videos, is there a particular web site that should be revamped?
Automated support tools, error messages?
Investing time with partners to make a certain backup or anti-virus product available?
Expand certification labs to broaden our hardware support for particular emerging hardware, monitors etc?
Readers of Citrix's blog have offered a few more suggestions.
The Reg understands Citrix will soon reveal the results of previous uses of this methodology, possibly timed to rain on VMware's VMworld parade. In a week or two we'll know if that $100 was money well spent. ®
Sponsored: Minds Mastering Machines - Call for papers now open