Verizon to FCC: What ya looking at? Everyone throttles internet traffic
'Such practices are widely accepted' telco responds to watchdog's probing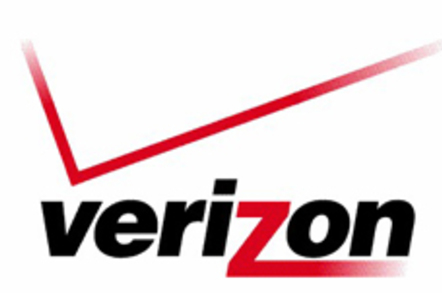 Verizon is hitting back at the FCC's criticism over plans to throttle bandwidth hogs' download speeds.
The US telco said in a letter [PDF], obtained by The Register, to the American watchdog's commissioner Tom Wheeler that its plan to limit data speeds at times of heavy use was not only legal – but a commonly used tactic for managing network congestion.
"Such practices are widely used throughout the industry and have been widely accepted," the company wrote. "Since the time of the FCC's Open Internet Order, this type of network management practice has become a widely accepted and widely adopted industry practice to manage congestion."
Verizon admitted last month that it will implement the policy on its 4G LTE network, forcing those in the top five per cent of all data users to receive slower speeds when the cell tower sites they are connected to experience heavy traffic.
The company has maintained that this practice was not a violation of FCC regulations, and that it has long operated its 3G broadband network with the same policy of throttling traffic for heavy users.
Federal officials, however, are not yet convinced. Shortly after word of the throttling strategy got out, Wheeler sent Verizon a letter expressing concern over the policy. Specifically, Wheeler noted that one of the advantages of LTE networks was increased capacity, which in theory should make throttling policies unnecessary.
In its letter, Verizon argued that nothing about LTE changes the rules of the game.
"While our 4G LTE network has great advantages over 3G or earlier technologies, the network's capacity remains a shared and limited resource that we must manage to provide the best network experience for all of our customers," Verizon said.
"Even in a 4G LTE environment, at certain times high demand can affect the performance of particular cell sites." ®
Sponsored: Minds Mastering Machines - Call for papers now open