Tiny steps: HTTP 2.0 WG looks for consensus
Comments due 1 September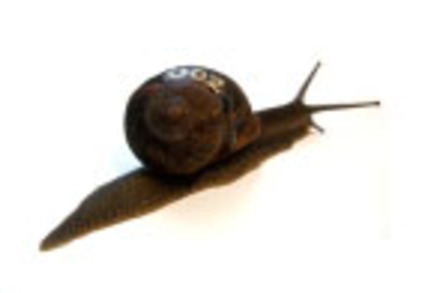 The long-awaited HTTP 2.0 protocol has inched a step further towards completion, with the IETF issuing a last call on the two key documents of the spec, with comments to end on 1 September.
The two drafts in question are the core HTTP 2.0 document, and the HPACK header compression format.
It's been a long road to get to HTTP 2.0. Last August, El Reg reported on plans for interoperability testing, and that was followed in November by vigorous debate over the proposal that the new Web spec make encryption mandatory.
The latter proposal ultimately survived, even though it will pose some puzzlers for sysops. As F5's Lori MacVittie writes, the new protocol will pose challenges for data centre operators. By mandating SSL or TLS, a lot of traffic traversing data centres will become much harder to see, and therefore to monitor and analyse.
There's also been the usual complaints that big interests have inhibited the development of a standard: in May 2014, FreeBSD developer Poul-Henning Kamp complained that Google's SPDY protocol (for accelerating Web traffic) was disrupting HTTP 2.0 so much the project should be abandoned.
Mark Nottingham, the project chair criticised by Kamp, has asked the working group to indicate their support or otherwise for the drafts as they now stand, and provide implementation and status plans. ®
Sponsored: Minds Mastering Machines - Call for papers now open