Yes, we know Active Directory cloud sync is a MESS, says Microsoft
So have this four-click fix to paint your directories Azure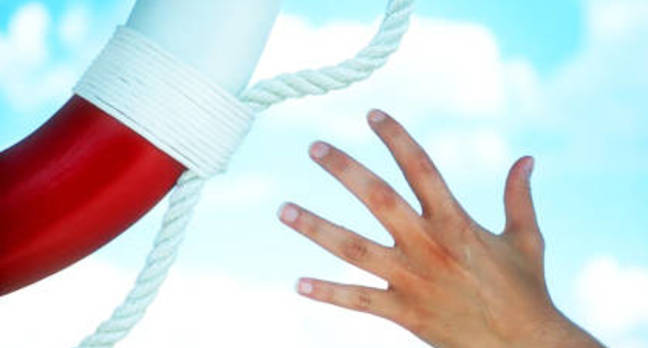 Microsoft has made a confession: "integrating your on premises identities with Azure AD is harder than it should be" and requires "too many pages of documentation to read, too many different tools to download and configure, and far too much on premises hardware required."
It has also done something about it, in the form of a new, four-clicks-and-you're-done tool called Azure Active Directory Connect.
The tool's a Beta and is billed as "a single wizard that performs all of the steps you would otherwise have to do manually for connecting Active Directory and local directories to Azure Active Directory."
That means it installs all the bits of.Net, the Azure Active Directory Powershell Module and the Microsoft Online Services Sign-In Assistant one would need, then also gets Dirsync up and running in your bit barn and inside Azure.
For now, the tool allows a single Active Directory forest with Windows Azure Active Directory. Microsoft promises to bring more forests into the cloud in future.
There's no word on when the various enhancements Microsoft promises to deliver will land, but perhaps some will emerge in the forum Microsoft has erected to discuss the new tool. ®
Sponsored: Application managers: What's keeping you up at night?