The Register is HIRING technology hacks for the WORLD
Live on Earth? Want to be a Vulture? Enquire within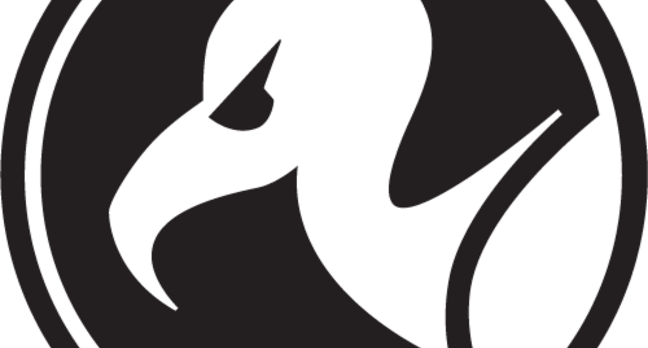 The Register is recruiting new reporters and correspondents.
The Register is the world's first technology tabloid and has been published exclusively online since before that was, technically, even possible. Its readership is more than nine million, including just about anybody with a professional interest in technology or IT and many more who follow our world-beating coverage of rayguns, atom smashers, killer robots, carefully selected celebrities, zeppelins, spaceships and garden-shed engineering breakthroughs.
We are interested in hearing both from candidates who are early in their journalistic careers, and from experienced technology correspondents with established track records in one or more enterprise IT areas.
New junior reporters will be based in one of the larger Register newsrooms (in London or possibly San Francisco) day-to-day and will find that the work requires much use of the internet. However there will be frequent outings and there is plenty of scope to develop serious investigative skills. Basic photographic skills are required, as is the ability to file copy and imagery using mobile technology.
In the case of experienced tech correspondents, more flexibility in working arrangements will be possible. Candidates of this type resident in relevant locations where there are no Register offices are still invited to apply. Such locations could include New York, Austin, Brussels, Taiwan, Shenzhen or others considered on a case by case basis. Fluency in English is essential.
All positions are for journalists rather than IT or other tech professionals. However, tech skills or knowledge (for example in coding, engineering, mathematics/statistics) will strengthen any applicant's case. Languages are also desirable, especially for candidates based in non-English speaking regions. Experience or expertise in audio or video casting would be of interest. Basic IT competence is essential: if you need tech support to use a computer and keep it functional this is not the job for you.
These vacancies arise in part due to recent commercial expansion by the Register and internal promotions into editorial/managerial positions: but also due to personnel departing to join major mainstream media organisations. In recent times the Register has had its journalists poached by Bloomberg, the Wall Street Journal, the New York Times and the Telegraph among others.
CVs with (brief) covering letters should be sent to the Register offices nearest to you by timezone, as below.
London: Attention Paul Kunert, Deputy Editor, pkunert(at)theregister.co.uk
San Francisco: Attention Chris Williams, Bureau Chief, cwilliams(at)theregister.co.uk
Sydney: Attention Simon Sharwood, APAC Editor, ssharwood(at)theregister.co.uk
®