Recording lawsuit targets Ford, GM in-car CD recorders
Your car: a Pirate Bay on wheels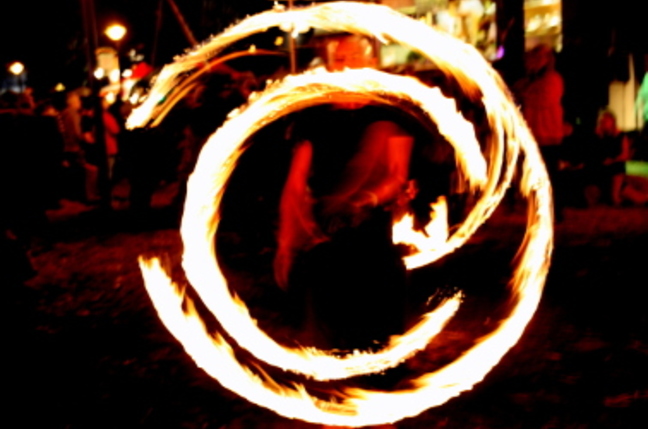 The recording industry has spotted another potential target of tax-by-lawsuit: the auto industry, for in-car media players.
In a complaint available at Scribd, the Alliance of Artists and Recording Companies (AARC) names General Motors, Ford, and component suppliers Denso and Clarion as supplying recorders that don't comply with America's Audio Home Recording Act (AHRA).
The specific violations of the AHRA cited by the AARC are that the recorders aren't registered with the US Copyright Office, the companies aren't paying the statutory royalties, and the devices don't include the copy-protection required by the act.
The AHRA is the 90s-era compromise between the music industry and the tech industry which among other things helped limit the Digital Audio Tape (DAT) format's success in the consumer market.
Unlike devices in PCs, Ford's Jukebox (from Clarion) and GM's Hard Drive Device (from Denso) are explicitly marketed as CD recording kit. Both of the auto-makers offer 10 GB, market the devices as music storage, and design interfaces that automate the user's decision about whether to rip a CD to a simple "yes" or "no" choice – all of which, the complaint says, bring the devices under the purview of the AHRA.
The lawsuit asks the US District Court of Columbia for an injunction preventing the four companies selling the devices until they come into compliance with the AHRA (including paying royalties). It also claims US$2,500 for each device already sold as unpaid royalties over three years, including a 50 per cent in damages. ®
Sponsored: RAID: End of an era?