Trying to sell your house? It'd better have KILLER mobile coverage
More NB than transport links to next-gen buyers - study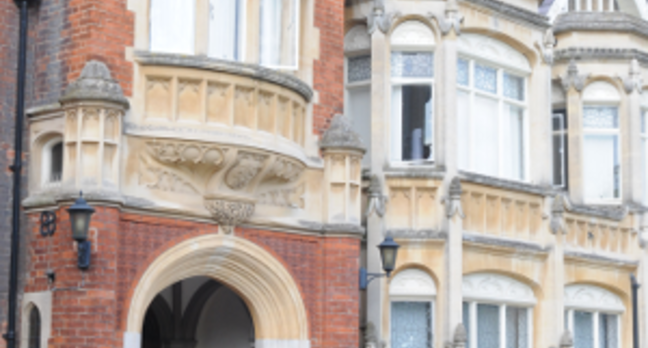 Young property buyers see mobile coverage as a more important when it comes to choosing a location – rating it as more important than proximity to schools and transport or local crime rates, says a report commissioned by mobile survey company RootMetrics.
It's long been known that the main reason people change mobile networks is the quality of their mobile signal at home. Now Rootmetrics is saying people are choosing their home based on the quality of their mobile service.
Their findings show that 45 per cent of 18- to 35-year-olds rank mobile as the most important consideration when buying a new property, way ahead of crime at 21 per cent, transport links at 18 per cent and schools 17 per cent. El Reg feels bound to point out that the majority of people being surveyed in this group will be too young for schools to be a consideration.
For the survey, Rootmetrics asked more than 2,000 UK residents what their priorities where when buying a phone. Older people are less fussy than the young: only 26 per cent of people over 55 considered mobile coverage the most important factor in house hunting.
Yet there is a difference between most important and important: on average, nearly half of those surveyed (49 per cent) would reconsider buying or renting a home if they knew mobile coverage there was poor. One explanation for this finding is that over half the respondents (51 per cent) are currently experiencing recurring problems with their mobile phone performance at home.
Bill Moore, CEO and President of RootMetrics, comments: "Our unbiased testing shows consumers how mobile networks perform in real-world situations, and we have a number of resources that can help you make better mobile decisions."
It remains to be seen if estate agents will put mobile coverage details on their property pitches. ®
Sponsored: Are DLP and DTP still an issue?