Thirteen Astonishing True Facts You Never Knew About SCREWS
Threaderick the Great! And YES, we asked the Arapaho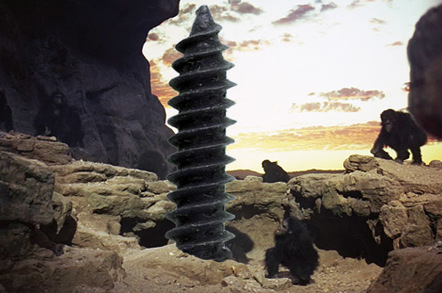 BuzzGasm!
1: These Are Screws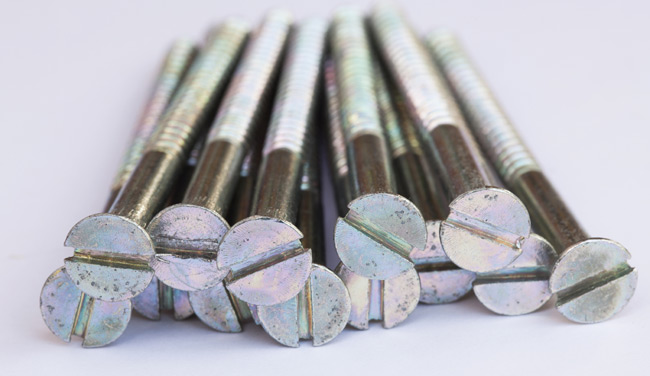 Yup.
2: These Are Not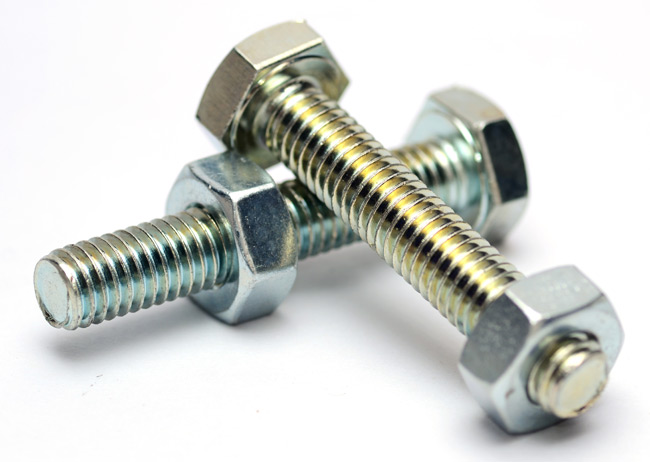 How can you tell? They have big nuts but no prick!!! LOL!!!
3: Screws Are Traditionally Driven Like This...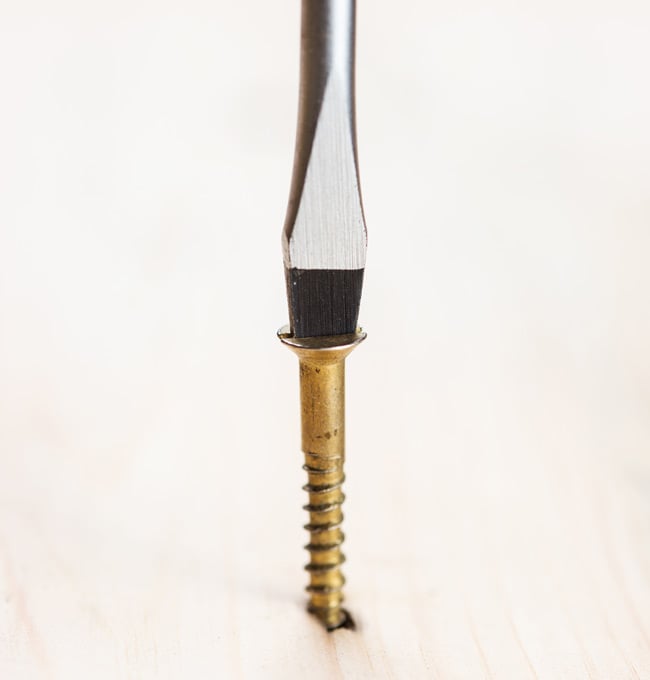 4: ...Except In Birmingham!!!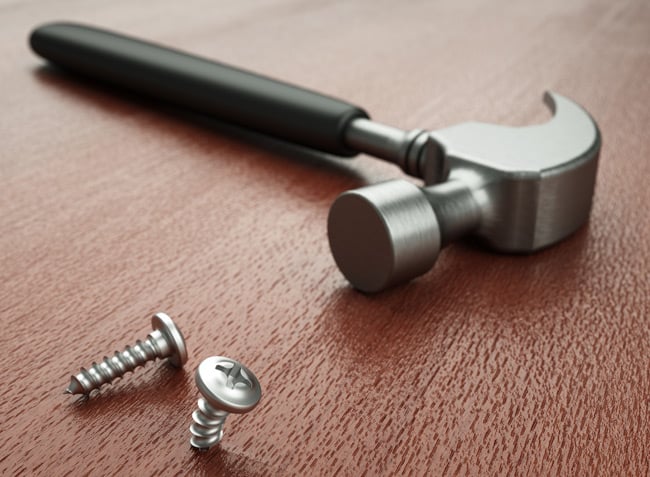 Classic Brummie builder joke! Excellent!!
5: Did Screws Originate In Outer Space?!?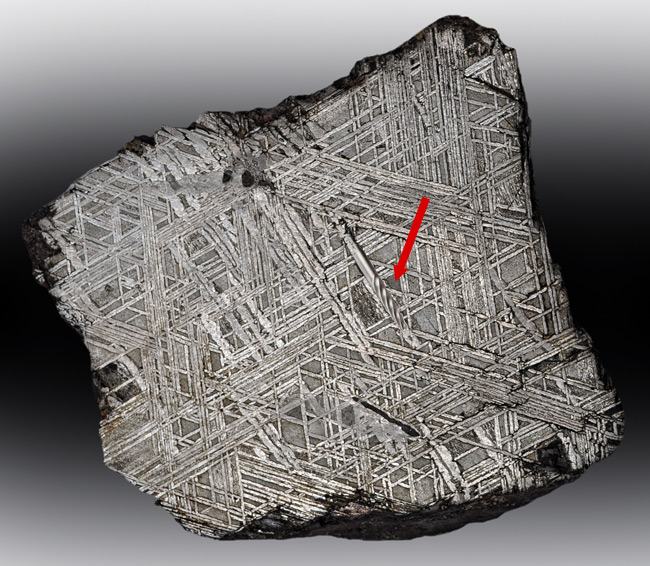 Some scientists believe primitive protoscrews were carried here in nickel-iron meteorites! Amazeballs!!!!!!
6: But On The Other Hand...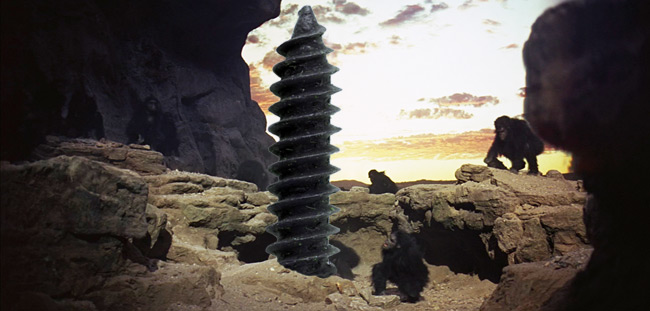 WTF?!?!?!?!?!?!
7: The Romans Popularized Screws Throughout Their Empire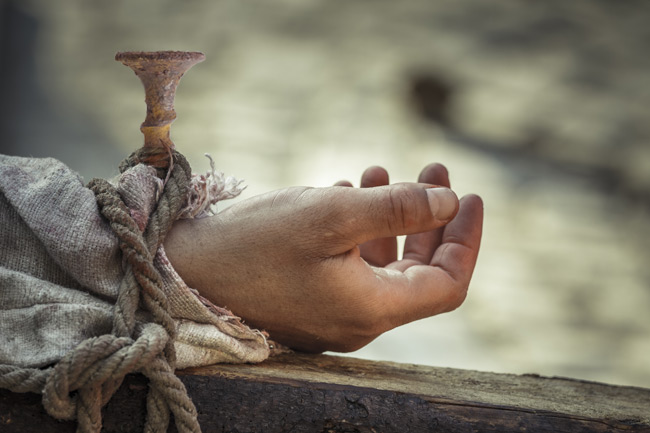 That's where the phrase "screw you" comes from!! LOL!!!!!!!!!!
8: Screws Cluster Together In Nests Called "Boxes"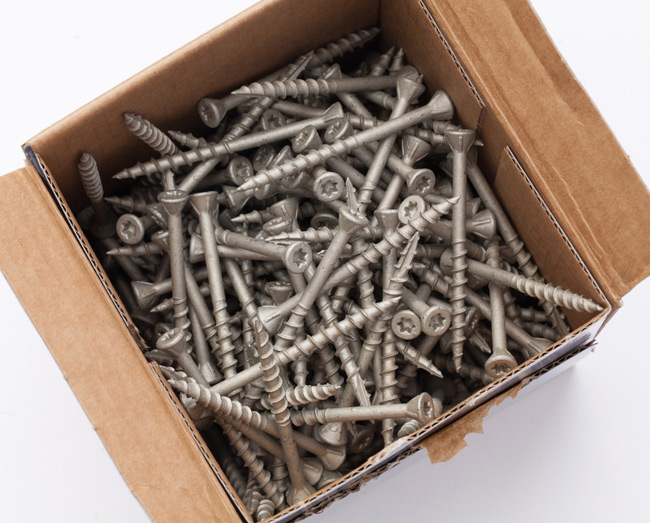 Oh, bless.
9: Interbreeding Has Created 7,416 Distinct Screw Species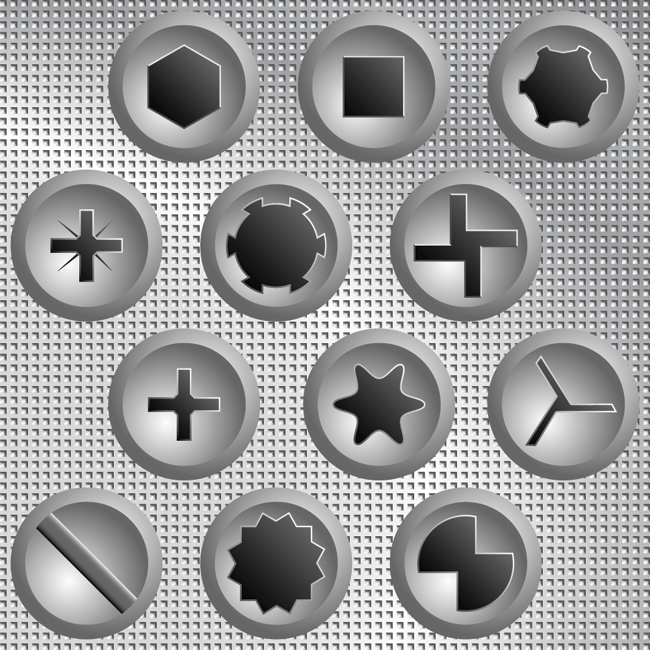 And that's why you never have the right f**king screwdriver for the job! FFS!!!!!!!!
10: The World's Most Endangered Screw is...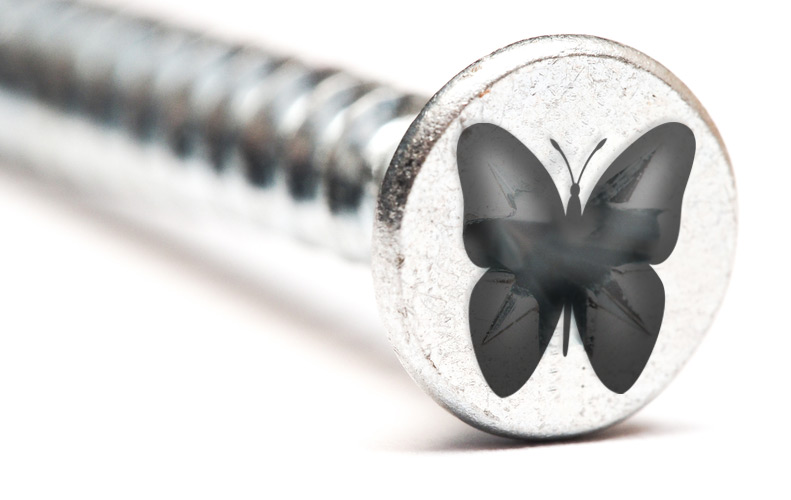 ...The Nicaraguan Institute of Mechanical Engineers' "Cabeza de Mariposa". Sad.
11: Ancient Screwdriver Herds Are Also Under Threat!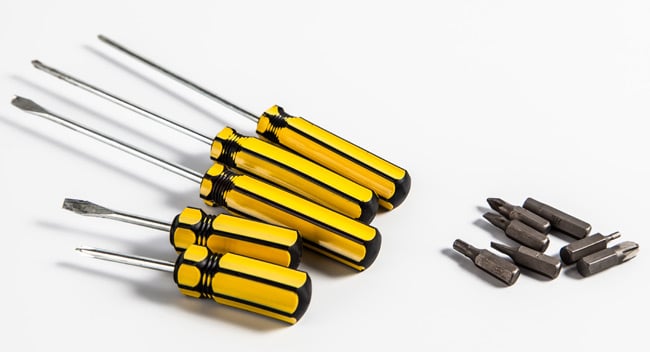 Hunted practically to extinction by vicious cordless bit sets. Nasty.
12: 0.02% Of The World's Screws Have Left-Handed Tendencies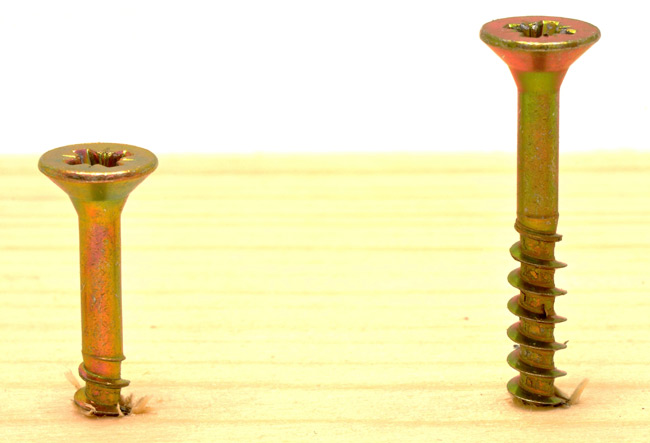 But despite what you might think, most vote Republican!!!!!
13: And Yes, The Arapaho Have A Word For Screw!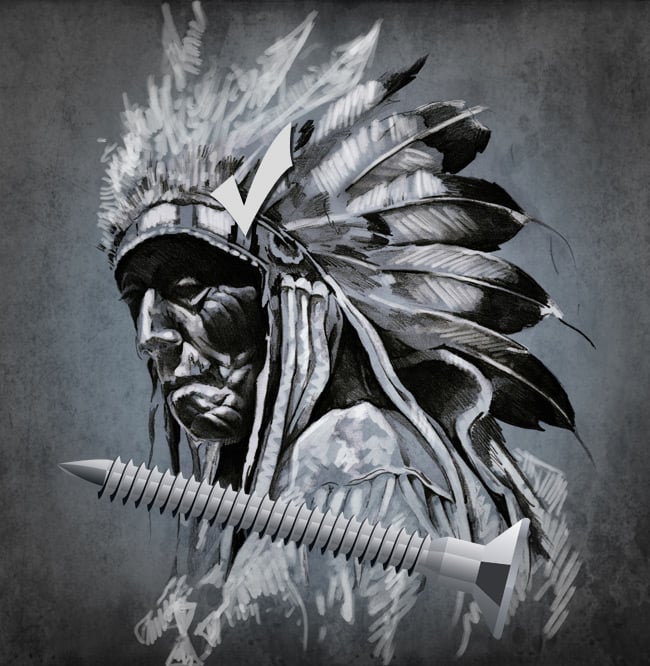 It's nih'otoo'ohoe. Totally cool!
®
Sponsored: Minds Mastering Machines - Call for papers now open