Verizon to limit unlimited 4G plans
Regular and solid throttling will be administered to 4G data hogs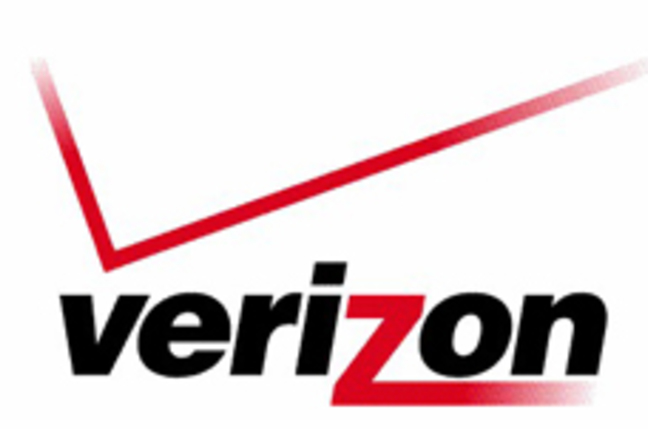 Verizon has decided to throttle some users of its 4G network.
There's nothing entirely new or sinister in the decision, as the company's notice of the change points out that it operates a "Network Optimization policy" that "limits the data speeds of the heaviest 3G data users – only select subscribers with unlimited data plans whose data usage is in the top 5 percent of all data users – when those users are connected to cell sites experiencing heavy demand so that all data users will enjoy a quality wireless data experience."
The new notice says that in October 2014 the carrier will start to do pretty much the same thing for 4G users who "fall within the top 5 percent of data users on our network, have fulfilled their minimum contractual commitment, and are on unlimited plans".
Such customers "may experience slower data speeds when using certain high bandwidth applications, such as streaming high-definition video or during real-time, online gaming, and only when connecting to a cell site when it is experiencing heavy demand."
Verizon is pitching the decision to include 4G users in the "Network Optimization policy" as a way to ensure that all its customers enjoy a better experience. Except those who treat a wireless connection as if it were an uncontested wired connection. ®
Sponsored: RAID: End of an era?