7
Forgot About Dre? Not us. Euro bods give nod to Apple and Beats deal
Thou shalt not compete unfairly, rule Eurocrats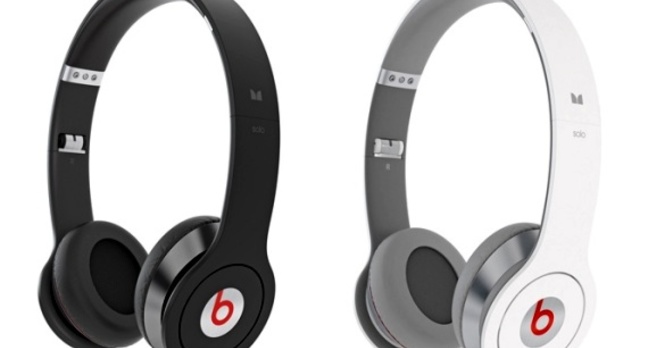 The European Commission has given its official blessing to the $3bn acquisition by Apple of headphone manufacturer Beats.
After considering whether the link-up fitted in with merger regulations, the antitrust regulators decided the two firms were sufficiently different that there was no concerns about competition.
In a statement, the Commission wrote: "The combined market share of Apple and Beats Electronics is low. In addition, Apple and Beats Electronics are not close competitors because the headphones they sell differ markedly in functionality and design.
"Moreover, even after the transaction, a large number of global competitors such as Bose, Sennheiser and Sony would remain."
The Commission also examined what effect the pairing would have on the streaming music industry. Currently, Apple and Beats offer such a service, but it is not available in the EU.
Apple faces competition from popular services such as Spotify, it continued, and was unlikely to ban competitors from iOS or other fruity platforms.
"It based this conclusion, amongst others, on the fact that Apple was already active in the distribution of digital music before the merger," the Commission added. "Hence, the merger would not change Apple's ability or incentive to block access to its iOS." ®
Sponsored: Fast data protection ROI?