Chips are down at Broadcom: Thousands of workers laid off
Cellphone baseband device biz shuttered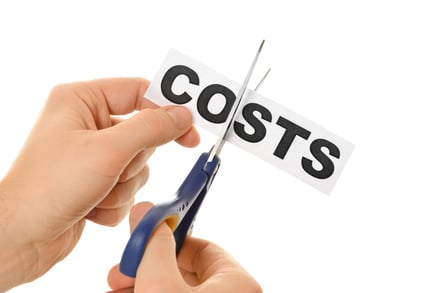 Broadcom is exiting the cellular baseband business, a decision that's has bitten hard, with the company announcing layoffs of around 2,500 employees – around 20 per cent of its total workforce – worldwide.
Its latest SEC filing shows the company turned in a loss of $US1 million for the quarter, a collapse from the previous quarter's $165 million in profit but better than 2013 Q2's $251 million loss.
Following through on its threat to quit the business means the company will take a $417 million restructuring charge, it says, of which $US150 million will be in this quarter.
Of the 2,500 to be laid off, 2,250 are directly in that business, with another 250 in sales, admin and "other corporate functions". Eighteen locations worldwide will be sold or consolidated into other sites, and an unannounced number of contractors will also be pink-slipped.
The company recorded $130 million of non-cash charges covering long-life assets, and $34 million in inventory charges to the end of the quarter, as well as $104 million in property and equipment write-downs.
Broadcom's predicting a rise in WiFi and Bluetooth chip sales in the coming quarter, but CEO Scott McGregor said the baseband cellular division closure will mean total volumes will fall.
McGregor also expects payoffs from the company's moves in the 25 Gbps Ethernet data centre standardisation, and a strong position in the HVEC codec market for Ultra HDTV. Other bright spots, the company hopes, will be automotive and Internet of Things chips. ®
Sponsored: Minds Mastering Machines - Call for papers now open