Carlos: Slim your working week to just three days of toil
'Midas World' vision suggests you retire later, watch more tellie and buy more stuff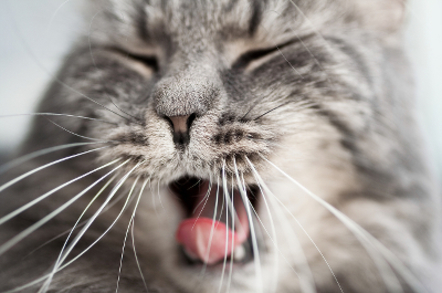 The world's second-richest man, Carlos Slim, has called for a radical overhaul of the world's working arrangements, suggesting a combination of three-day weeks, longer hours, and later retirement.
The Paraguay.com news agency reports Slim's comments, which were made to a business conference in Paraguay called "Growing Together – States and Enterprises". He said that a four-day break "would be very important to generate new entertainment activities and other ways of being occupied".
He backs his vision with an observation that will ring bells to anyone who's read Fred Pohl's Midas Plague: with people becoming too chained to their jobs, they lack the free time to buy stuff like entertainment – which Slim is only too keen to provide.
The FT report also notes that in his own company, Telemex, older workers are already offered the chance to switch to a four-day week on full pay rather than retire.
It would also help governments cope with populations that are both ageing and living longer, by keeping people in the workforce – and therefore in the taxpayer population – for longer.
Such a change won't be for everyone, but Slim says "industrial society" was based on physical work, and life expectancies were between 60 and 75 years. In any place that's shifted to knowledge economies, accumulated experience should be valued. ®
Sponsored: Minds Mastering Machines - Call for papers now open