IBM hails open POWER8 servers
Big Data and analytics heavy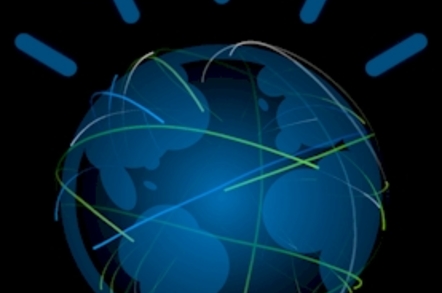 Promo In this webcast; Doug Balog, General Manager IBM Power Systems, heralds the first generation of Power servers built on an open server platform and designed to optimise clients Big Data and Analytics workloads.
Learn how IBM is challenging Intel in the server market with their new POWER8-based systems. In this webcast you will learn about the many competitive advantages that IBM claims for Power systems, including better and simpler infrastructure management for bigger, more scalable workloads.
Also, find out how IBM's Watson group is deploying POWER8 for Big Data.
Watch Open innovation to put data to work", a free on-demand webcast, here (registration is required).