Google shows off new Chrome OS look
Athena springs full-grown from Chromium project's head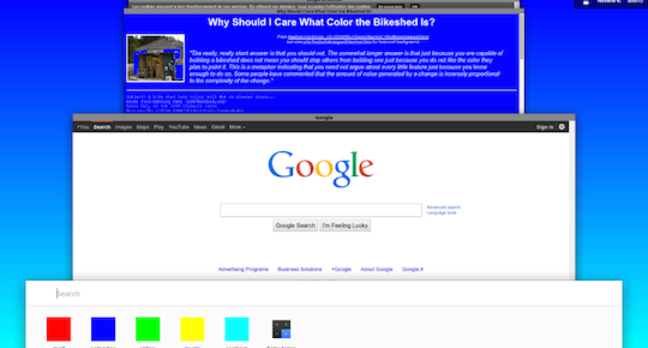 Google has shown off a candidate for a new Chrome OS user interface.
Dubbed "Athena", the new UI appeared fully grown from the head, and Google+ page, of Googler François Beaufort.
Athena "is a brand new project the Chromium OS team is experimenting with in order to bring a new kind of user experience," Beaufort writes, adding "As you can see below, the first draft consists in a collection of windows with some simple window management."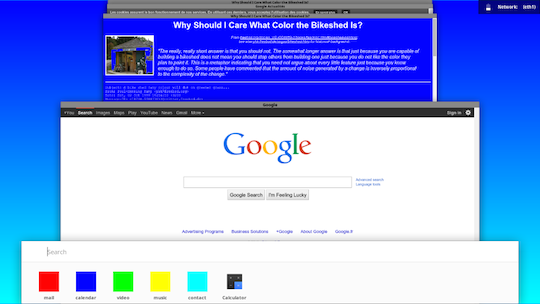 Google's Athena, in all her digital point and click glory
Athena also has a thread over at the Chromium project, where she's described as " a small executable that creates an aura host window and builds the athena UI on it." The app's power means " This should make it easier to play with the UI (a la ash_shell etc.)."
No-one's saying if this look will land in Chrome OS, or when. But one thing is certain: Google is not sitting on its hands with Chrome OS and clearly has ambitions to advance its market share. ®
Sponsored: Are DLP and DTP still an issue?