Say goodbye to landfill Android: Top 10 cheap 'n' cheerful smartphones
Holiday handsets you can afford to lose
Archos Titanium 45

Along with the Prestigio 5-incher, the Archos Titanium 45 boasts not one, but two regular-sized SIM slots (one for 3G one for 2G), making it a handy gadget for the regular overseas traveller. And thanks to its MediaTek 1.2GHz MT6572 dual-core CPU, it performs tolerably well, even though the 512MB of RAM places inherent limitations on the system.
Yet despite notching up a slightly better AnTuTU score than the Vodafone Smart 4 reviewed below, the Archos doesn't feel quite as fluid. That may also have something to do with it running 4.2.2 Jelly Bean rather than KitKat and I wouldn't put money on it getting an update.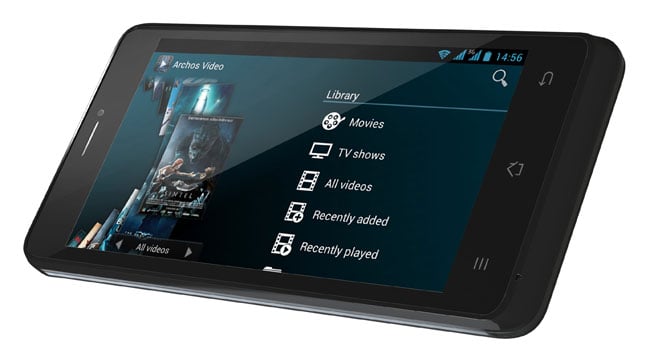 The 4.5-inch 480 x 854 display is rather mediocre too - it's neither bright nor possessed of robust viewing angles. I'd give it four out of 10 on the ANTLA (Al's Nice To Look At) scale of display quality. The 5Mp camera is also nothing to shout about either but at least it has auto-focus so you can grab barcodes, and you get a webcam too.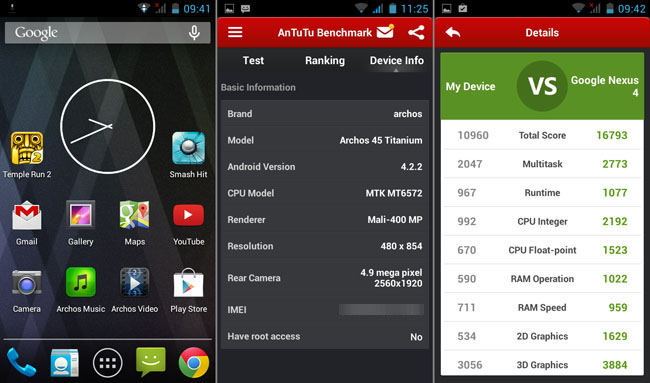 Homescreen and AnTuTu device info and rating – click for a larger image
You also get Archos's rather fine media apps for music and video playback, which are not to be sniffed at. The real problem with the Titanium 45 is that soon, and for roughly the same money, Archos will be offering a 5-inch 720p device called the Oxygen 50c with a quad-core CPU. Like the Samsung, this Archos is a little too long in the tooth and too expensive to be fully recommended.
BlackBerry Q5

OK, this is a year-old device from a maker you wouldn't put money on being in existence this time next year, although that's what we all said last year and BlackBerry is still here. At the time of writing, O2 will sell you one for £99 on PAYG. That's quite a bargain.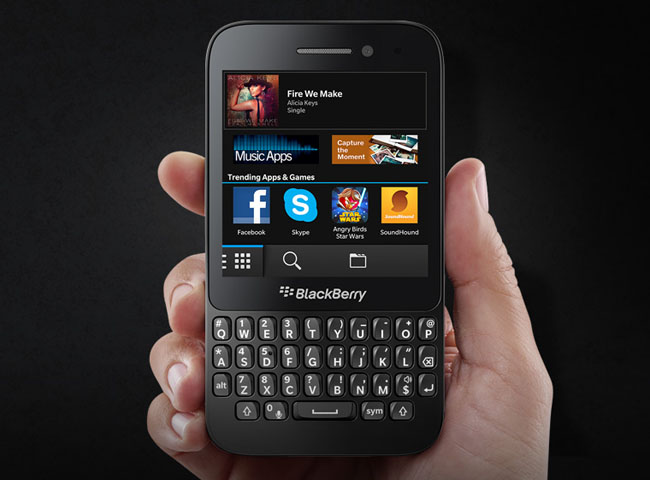 I've always liked BlackBerry keyboards and while the Q5's isn't the best one BB has ever cooked up, it's still pretty good. The 3.1-inch 720 x 720 IPS screen is a bit of a looker too, and thanks to a Qualcomm S4 dual-core 1.2GHz chip with 2GB of RAM, the BB10.1 operating system always feels like it has its running shoes on. And you get 4G connectivity.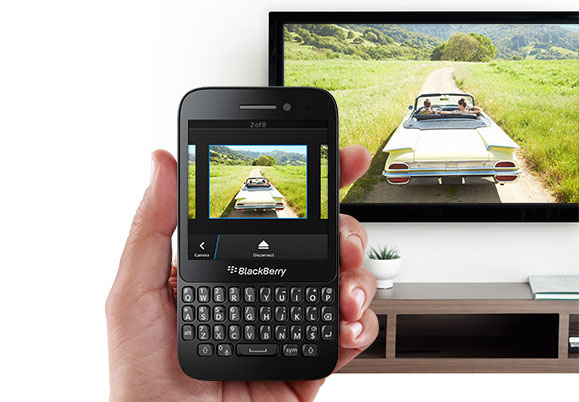 Fancy a bit of Media Sharing via DLNA while waiting for the Amazon Android apps to show up?
Keyboard aside, the real jewel in the BlackBerry crown is the Hub communications centre. Until you've used this you can't even begin to grasp how much easier it makes your life. I'd sell my left testicle to have something similar for Android. One slight downside is the lack of the one-sign-in cloud integration offered by Google, Apple and Microsoft, but the way the built-in file manager integrates with Box and DropBox goes some way towards ameliorating this.
Apps are a bit scarce but come the BB 10.3 update you'll get the Amazon Android appstore baked-in, which is a step in the right direction.
Sponsored: Minds Mastering Machines - Call for papers now open