BBM beta comes to Windows Phone
Two battered warriors in the last chance saloon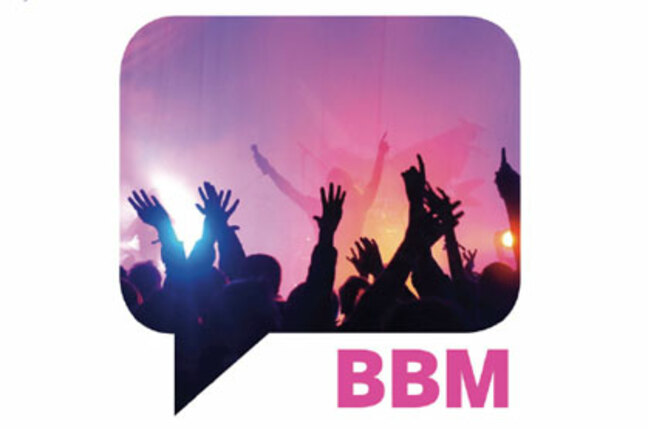 Among BlackBerry's many problems is that it has a very popular messaging app, BlackBerry Messenger (BBM), but struggles to turn a quid with it.
Among Microsoft's problems is that it has a very decent mobile device operating system, Windows Phone, but would-be-users are often deterred by the fact some popular apps aren't available on the platform.
What, then, to make of news that BBM is now in beta on Windows Phone?
The app, listed here, is in beta for now, with BlackBerry saying it is "currently at capacity for the beta and will be working through our waitlist."
BlackBerry adds that "Windows Phone customers won't have to wait long, BBM for Windows Phone will be available shortly."
That waitlist doesn't extend into every nation: Vulture South was unable to buy the app from our antipodean eyrie.
Will the availability of the app make a difference to either vendor? Perhaps Microsoft will do best, as with Windows Phone now able to be be spoken of in the same breath as Apple's and Google's spawn it might be a more attractive target for BlackBerry refugees.
The new app might also make BlackBerry just a little more optimistic that BBM could perhaps, conceivably, at some future point, possibly be worth somewhere near the $US21bn Facebook shelled out for WhatsApp. ®
Sponsored: RAID: End of an era?