WiGag war: Tiny low-power chip promises mobes 4.6Gbps Wi-Fi
Nitero's silicon beats off rivals' packages, but oh look – here comes Qualcomm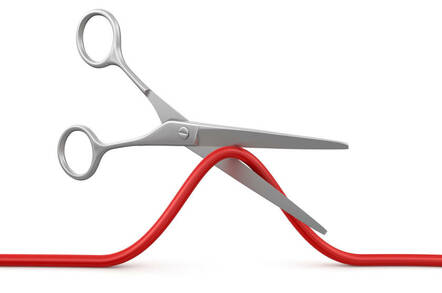 The quest to kill video and IO cables with super-fast wireless connections is an old one. Now chip companies are gearing up for another push using the 802.11ad standard – aka WiGig – to scrap wires and carry data over the air at multi-gigabit-a-second speeds.
Today, one such biz, Nitero, reckons its new hardware will outperform the market leaders.
First, rewind to earlier this month, when chip giant Qualcomm snapped up 802.11ad pioneer Wilocity for a reported $300m. The deal let Qualcomm get its paws on Wilocity's technology, and it will be bringing out a combination Wi-Fi/WiGig chip next year.
While Wilocity already has its silicon in Dell and Cisco hardware, newcomer Nitero said today it can out-engineer its rival with WiGig chips aimed specifically at tablets, phones and other handhelds.
Nitero is headquartered in Austin, Texas, but takes a lot of its talent from NICTA, the Australian government-funded IT research body.
The company, which has an office in Melbourne down under, has been designing mobile WiGig chips for at least the past year. CEO Pat Kelly told The Register that his firm's latest chip is designed from the ground up to be as power efficient as possible, consuming 450mW compared to the more than two watts consumed by PC WiGig chips from Wilocity and Intel.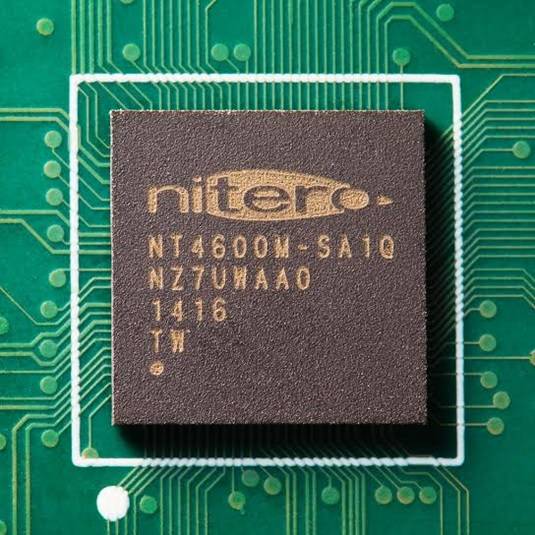 Nitero's first WiGig chip ... a game changer?
That's not an entirely fair comparison, however, since Wilocity has said it plans to ship mobile-friendly WiGig electronics embedded in Qualcomm Snapdragon system-on-chips next year; these circuits will be much more power thrifty than their PC counterparts.
Mark Grodzinsky, director of product management at Qualcomm, told The Reg that its mobile chips will only consume "a few hundred" milliwatts of power.
If accurate, that doesn't give Nitero the power advantage that it claims: Kelly told us Nitero's latest 450mW WiGig chip will consume half as much power as other mobile 802.11ad chips. But it's a measure of how seriously WiGig chip manufacturers are taking power consumption. They have to – short battery life is already the number one cause for dissatisfaction for most smartphone users.
Nitero has paid a lot of attention to the antenna design for its chips. It has stacked multiple antennas that give it enough reach to connect to a 4K screen from ten metres away without line of sight.
All this comes in a smallish package. Nitero is sampling chips in 60mm2 packages, saying this is half the size of the competition. Grodzinsky wouldn't be drawn on the size of the forthcoming Wilocity mobile WiGig chips – we're going to have to wait until mid-2015 to see them rolled out.
When it comes to data rates, however, Nitero isn't claiming any big advantages. Both it and Wilocity are sticking to 4.6Gbps, even though the 802.11ad standard is technically capable of going up to around 7Gbps. Grodzinsky explained that Wilocity had chosen to standardize on that speed and other manufacturers are following suit.
"It's a tradeoff between cost and performance in the early stages of the market," he said. "You remember when 802.11n came out the first products were simple 2x2 antenna systems. Now that's been extended and there's room for growth in 802.11ad as well."
There is also the eternal problem of adoption. The history of Bluetooth, for example, was stymied for years by incompatible code stacks and connection problems. But Kelly thinks that shouldn't be a problem with WiGig.
"Intel and Qualcomm are on the same side on this, which is huge," he said. "Then you've got smartphone vendors who are looking for technologies to differentiate their products from the competition. If you can deliver a solution that works, I have no doubt this will appear in tier-one phone products."
Nitero is sampling its NT4600 WiGig chip, and will have the silicon rolling out of Samsung's fabs early next year. Qualcomm'n'Wilocity and Intel will begin shipping around the same time. ®
Sponsored: Minds Mastering Machines - Call for papers now open