Speaking in Tech: How I was outsmarted by my LG smartwatch
Plus: Google's new hired hacker, 'Princess' Parisa Tabriz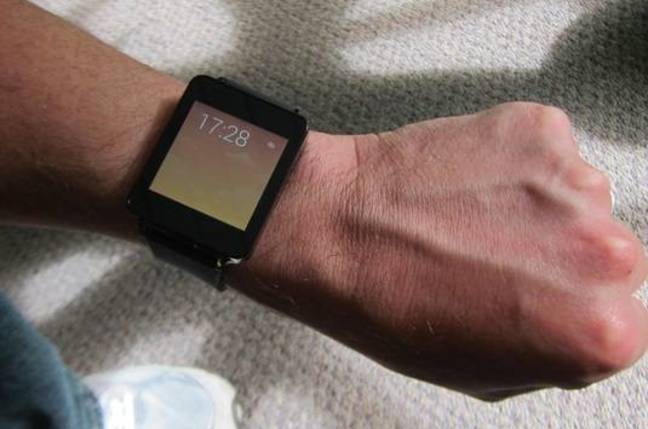 Podcast

This week on Speaking in Tech, there's something for everyone: from smartwatches and big data to "hacker princesses" and that good old storage medium, tape – and we're not talking about the kind you find in a data centre.
Join your hosts Greg Knieriemen and Sarah Vela – Ed Saipetch is away this week – as they chat to special guest Amy Lewis of Cisco, who never misses a chance to stir things up.
The topics are all indexed with minute-and-second start times for ease of reference...
This week we discuss...
Catching up with Amy (1:15)
Flashback to guided tours on cassette tape (3:05)
Swiping cameras in Philly (6:00)
Social Amy update (7:00)
Cloud Bunnies at VMworld (13:00)
Good week for Cleveland (15:15)
More Smart Watches, now the LG G Watch (16:35)
Big Data hits health care (27:05)
Elle profiles Google's "Security Princess" (37:50)

Listen with the Reg player below, or download here.

Podcast Subscriber Links

Subscribe through iTunes
Subscribe through Google
Subscribe through Stitcher

Feed URL for other podcast tools – Juice, Zune, et cetera: http://nekkidtech.libsyn.com/rss
Sponsored: RAID: End of an era?