Mwa-ha-ha-ha! Eccentric billionaire Musk gets his PRIVATE SPACEPORT
In the Lone Star State, perhaps appropriately enough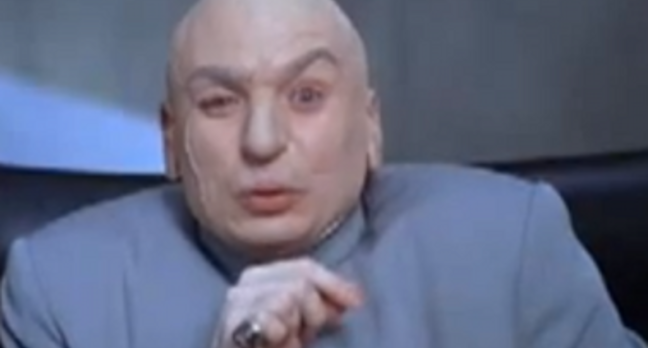 Elon Musk has taken another step in his transformation into James Bond supervillain, with the FAA granting SpaceX approval to start building its own spaceport in Texas.
The FAA has issued a "Record of Decision" (PDF here) stating its support for the issuing of licenses to SpaceX.
The facility, to be built near Brownsville, Texas, will mean that SpaceX will one day be able to conduct launches without relying on Cape Canaveral in Florida.
As the Orlando Business Journal notes, while some SpaceX launches will remain at Cape Canaveral even after the new spaceport is built, the move will slow down "the Space Coast's transition to be the hub for all commercial space activity".
The news comes as SpaceX celebrates a nearly-successful launch: a Falcon 9 rocket delivered Orbcomm six satellites to orbit, but the company was unable to recover the booster as it had intended.
Musk maintained a metaphorical wry grin at the failure, Tweeting:
Rocket booster reentry, landing burn & leg deploy were good, but lost hull integrity right after splashdown (aka kaboom)

— Elon Musk (@elonmusk) July 14, 2014
And more seriously:
Detailed review of rocket telemetry needed to tell if due to initial splashdown or subsequent tip over and body slam

— Elon Musk (@elonmusk) July 14, 2014
The launch had been delayed by two months. The Orbcomm satellites will be part of an eventual 17-bird constellation. ®
Sponsored: Application managers: What's keeping you up at night?