Phone charging log helps to convict murderer
Alibi eroded by midnight metadata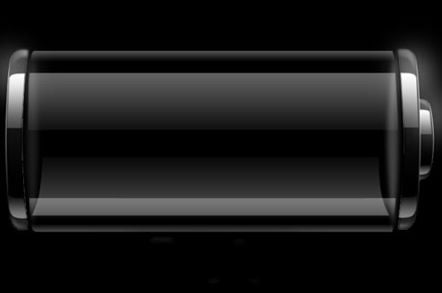 An Australian man has been convicted of murder after mobile phone metadata describing when the device was connected to a charger was tabled as evidence.
Alison Baden-Clay disappeared from her Brisbane home on April 19th, 2012. Her body was found in a nearby creek 11 days later.
Her husband, Gerard Baden-Clay, claimed he was asleep in bed on the night his wife disappeared but was later charged with her murder.
Gerard Baden-Clay's defence rested on his deceased wife's depression and lack of evidence of him being present at the scene of the crime.
Prosecutors were able to cast doubt on that defence by, among other things, retrieving metadata from his phone that showed a new connection was made to a charger early on the morning of April 20th. Prosecutors argued that the new connection showed Gerard Baden-Clay had not been in bed all night but had been out attempting to hide Alison's corpse and, on returning home, connected his phone to a charger.
Other evidence, such as fingernail marks on the accused's face and the presence of leaves from plants from the Baden-Clays' garden in Alison's hair and clothes, was also tabled. Mr Baden-Clay also admitted to wanting to leave his wife, to having a mistress he had promised to marry and to being in substantial debt a life insurance policy on Alison's life would have helped to erase.
A jury yesterday unanimously convicted Gerard Baden-Clay of murder and he was sentenced to life. ®
Sponsored: Minds Mastering Machines - Call for papers now open