French telco vendors line up with government on 5G
Alca-Lu leads 'Club France' to take battle back to Asia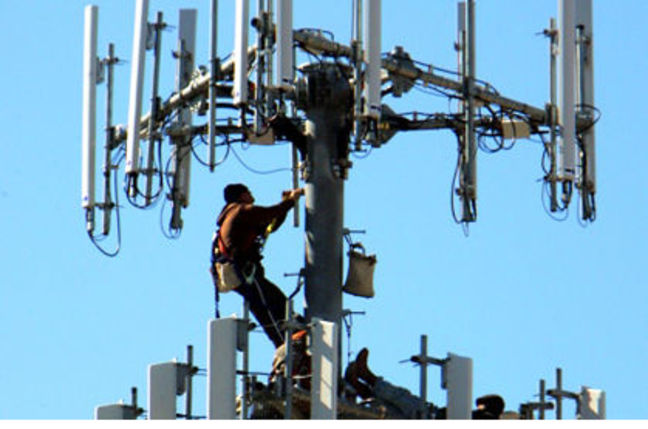 A group of French telcos is warning that Europe could fall behind Asia in the race towards 5G, and has launched a joint effort to stave off the threat.
"Club France", reports Paris financial outlet Les Echos, is an Alcatel-Lucent-led effort whose members include Orange, Thales, LTE chip-maker Sequans Communications, and base station connectivity outfit eBlink.
Launched by France's Minister of Industrial Renewal Arnaud Montebourg, Club France is a response to the perceived early lead grabbed by Samsung in 5G, and Huawei's commitment to spend hundreds of millions on the technology between now and 2018.
Alcatel-Lucent CEO Michael Combes told a conference convened by Les Echos that the EU is a minnow in the 4G market, with only a 5 per cent share of the world's subscribers, and scorning the idea that Europe has a digital super-ecosystem.
Alca-Lu's Chief Strtegy and Innovation Officer, says Club France's aim is "to allow our country to play the same role for 5G as it did for 2G", and to take the lead in standarisation processes that will "decide what will be the backbone of the broadband network of tomorrow."
The original report (in French, here) also notes that French government subsidies are on the table under France's telecommunications sovereignty plan. That roadmap also includes commitments by large OEMs to sponsor startups. ®
Sponsored: RAID: End of an era?