We've just unboxed our Google Android Wear. We're not appy
Google Play crypto may cause wearables to reject apps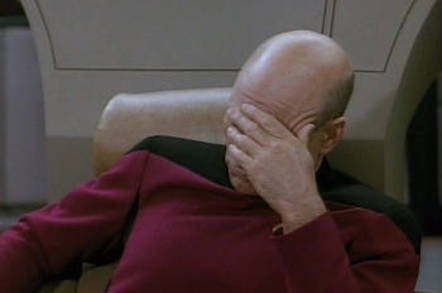 Google is already rifling through bug reports on its new product after an unpleasantly short amount of time: just two days after fandroids performed the great unboxening. Android Wear owners are now reporting that the devices won't install paid apps.
The money-saving feature bug turned up at Android Police, which theorises that Play Store encryption is at fault.
As AP explains, Android Wear app installation depends on the smartphone the watch is paired with: if the app is on the phone and there's a smartwatch version available, the phone checks for a Wear version and if it's there, sends it to the watch via Bluetooth.
At the moment, most Wear apps are free and aren't running into problems, but paid apps use encryption to tie a purchase to a device-specific key – and, of course, Android Wear doesn't have the same device key as the phone that actually downloads the app.
"It seems the Android Wear install process runs into a road block with paid apps because it doesn't know how to extract the file of the encrypted apk," the Android Police report states. "Since the installer fails to recognize the payload, it assumes there is nothing to install and silently aborts."
While Google didn't confirm that encryption was the source of the problem, Android Police says the behaviour mirrors a known app encryption problem described here.
Android Police credits the diagnosis of the bug to Tesla Coil's Kevin Barry. ®
Sponsored: Minds Mastering Machines - Call for papers now open