What's that burning tire smell? It's Microsoft screeching away from the No-IP car crash
Redmond settles lawsuit, admits mistakes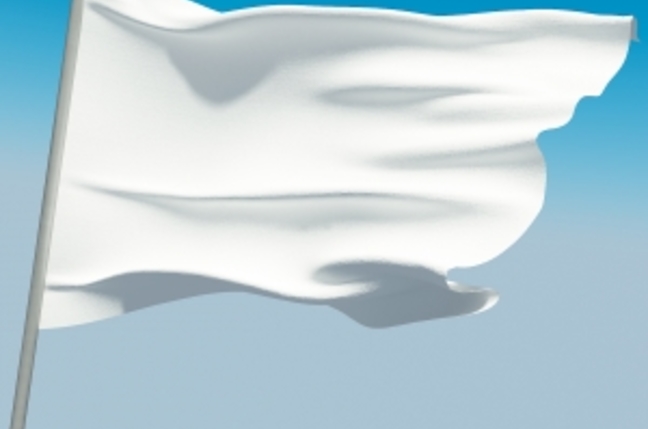 Microsoft has settled its legal fight with Vitalwerks, the owner of the No-IP dynamic DNS service that Redmond crippled last week.
Last week Microsoft was granted a temporary restraining order against No-IP – and was handed control of 23 of its domains after convincing a Nevada judge that the DDNS service was acting as a conduit for malware command-and-control servers.
Microsoft said its nameservers would respond to DNS lookups for legitimate No-IP users' sub-domains while stripping out lookups for sub-domains used by malware. But almost immediately customers began to find their systems were borked, with up to four million of them disabled by Microsoft's security team.
While the takedown did have a significant effect on malware operators' ability to run their nefarious schemes, the collateral damage to No-IP customers caused a huge amount of grief and may have put Redmond in the firing line if Vitalwerks sought reprisals through the courts.
Now the two companies have agreed on a confidential settlement, and Microsoft has dropped its case against the firm. All 23 seized domains have now been returned to No-IP, and are working normally.
"Microsoft identified malware that had escaped Vitalwerks' detection. Upon notification and review of the evidence, Vitalwerks took immediate corrective action allowing Microsoft to identify victims of this malware. The parties have agreed to permanently disable Vitalwerks subdomains used to control the malware," Microsoft said in a statement.
"In the process of redirecting traffic to its servers for malware detection, Microsoft acknowledges that a number of Vitalwerks customers were impacted by service outages as a result of a technical error. Microsoft regrets any inconvenience these customers may have experienced."
Microsoft's security team has had a lot of success at taking down malware operations in the last five years, with a combination of technical prowess and legal wrangling. But this case has shown the company that sometimes it can bite off more than it can chew, and Redmond's next online operation should perhaps be planned a bit more carefully. ®
Sponsored: RAID: End of an era?