FAKE Google web SSL certificates tip-toe out from Indian authorities
Could go through root stores like a bad biryani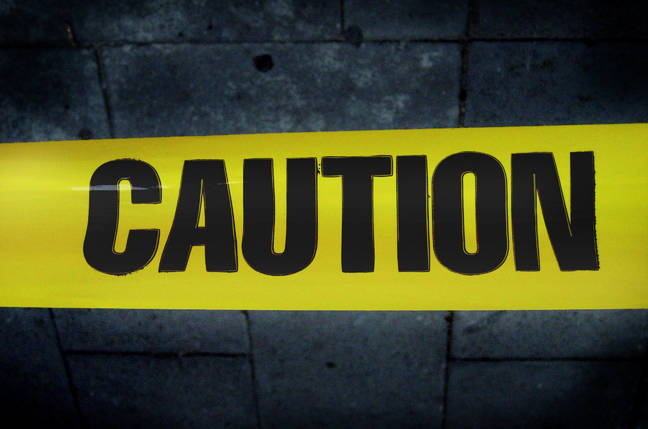 Google is warning that dodgy SSL certificates have been issued by India's National Informatics Centre (NIC): these certs can be used by servers to masquerade as legit Google websites and eavesdrop on or tamper with users' encrypted communications.
According to this blog post by Google's security team, the Googlers noticed unauthorized certificates for several Google domains popped up last Wednesday – and traced them back to NIC.
What's concerning is the issuer holds several intermediate CA certificates that are trusted by the Indian Controller of Certifying Authorities (India CCA) and also some Western companies.
"The India CCA certificates are included in the Microsoft Root Store and thus are trusted by the vast majority of programs running on Windows, including Internet Explorer and Chrome. Firefox is not affected because it uses its own root store that doesn't include these certificates," said Google security engineer Adam Langley.
"We are not aware of any other root stores that include the India CCA certificates, thus Chrome on other operating systems, Chrome OS, Android, iOS and OS X are not affected. Additionally, Chrome on Windows would not have accepted the certificates for Google sites because of public-key pinning, although mis-issued certificates for other sites may exist."
Google engineers alerted both Indian agencies and Microsoft about the problem, and the fake certificates were revoked a day later. In the meantime Google has revoked all the certificates using Chrome's CRLSet function and says its products are in the clear; it appears Microsoft users are now also covered.
"We are aware of the mis-issued third-party certificates and we have not detected any of the certificates being issued against Microsoft domains," a Redmond spokesperson told The Register. "We are taking the necessary precautions to help ensure that our customers remain protected."
The India CCA is now running a full investigation to determine exactly what happened to lead to the certificates being issued, but it's not the first time that certification authorities have either been tricked into issuing dodgy certificates, or hacked to do so. Neither possibility reassures F-Secure's Mikko Hypponen. ®
I'm not sure which explanation would be worse; that the National Informatics Centre of India was hacked. Or that they weren't.

— Mikko Hypponen (@mikko) July 8, 2014
Sponsored: RAID: End of an era?