Virgin Media goes titsup AGAIN. The cause? Yet MORE DNS strife
ISP refuses to comment on why outages keep happening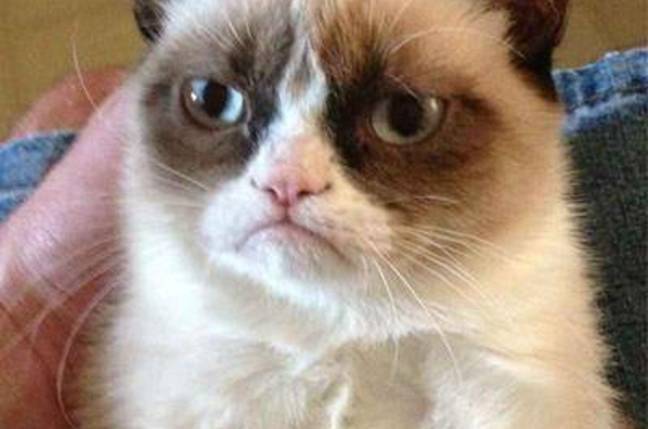 Virgin Media has declined to comment on yet another DNS outage that hit some of its subscribers on Monday night.
The telco, when quizzed by The Register, admitted that it had suffered yet more downtime woe but refused to explain what was behind the company's recent network wobbles.
A spokesman at the Liberty Global-owned cable firm told us that the outage lasted for "approximately an hour and a half in the North East." He added: "I'm afraid I cannot comment on the reason."
Virgin Media was similarly reticent on its official Twitter account, much to the anger of some customers who asked why the company's network kept repeatedly suffering DNS-related outages.
Worse still, as noted by Reg reader Darren, many of the ISP's punters continue to be "seriously frustrated about the fact it's not possible to modify the router-provided DNS servers in their SuperHub [VM's modem/router combi kit], meaning everyone who wants to switch to another provider needs to do it per device."
Oh look, changing to Google DNS and suddenly, Internet! @virginmedia DNS going down again? Surely not?!?

— Simon (@sijt) July 7, 2014
The company did suggest the outage was more widespread than Virgin Media's spokesman admitted to El Reg this morning, however, as this tweet appears to show:
@AlexJacobBurton Hi Alex, afraid we had a nationwide DNS issue last night, all's fixed now though so the world is your oyster ;) Jim.

— Virgin Media (@virginmedia) July 8, 2014
This is the second major DNS service disruption to have hit Virgin Media in the last week. ®
Sponsored: Are DLP and DTP still an issue?