Kiwi ISP 'Slingshot' stones geo-blocked content
The last time someone tried this it ended badly, quickly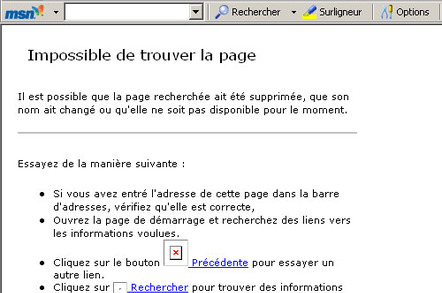 New Zealanders will once again get offered "global by default" Internet access that lets them past the geo-blocking of international services like Netflix, the BBC's iPlayer, Hulu and Amazon Prime.
Kiwi ISP FYX announced a similar service in 2012, but it only lasted two days.
Now another New Zealand ISP, Slingshot, has decided to make its Global Mode an automatic offering for its customers, and according to ComputerWorld NZ, general manager Taryn Hamilton says the aim is to let Kiwi customers get access to international content without having to resort to piracy.
The service would also mean that users should be able to get overseas – read US – prices for some services that are price-discriminated on a geographical basis. said "There is no valid argument as to why New Zealanders are paying much more for the same content as others in the world".
She noted that this isn't just a content question, but takes in a variety of other technology services.
The Register will watch with interest the progress of the Slingshot service, given FYX apologised for its swift demise didn't say that the wrath of Big Content was what killed the service. It merely said sorry, announced a price cut, and said "there are matters that require further consideration before continuing the service". The FYX geo-workaround service never came back. ®
Sponsored: Learn how to transform your data into a strategic asset for your business by using the cloud to accelerate innovation with NetApp