USA to insist on pre-flight mobe power probe
Prove it works or it can't come aboard flights to USA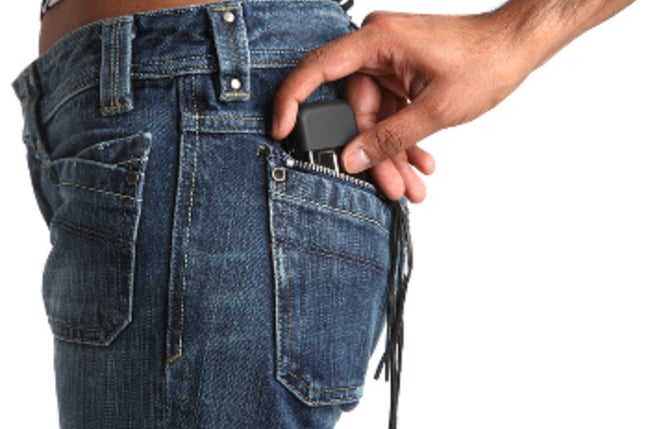 The USA's Transport Security Administration (TSA) has announced new, "enhanced security measures" that will require mobile phones to be charged before taken aboard international flights to the nation.
The new requirement is simple. As explained here, the new arrangements will mean that "During the security examination, officers may also ask that owners power up some devices, including cell phones. Powerless devices will not be permitted onboard the aircraft."
Secretary for Homeland Security Jeh Johnson says, in his own statement that testing mobile devices is necessary because his department " … continually assesses the global threat environment and reevaluates the measures we take to promote aviation security." The re-evaluation has led to the new test.
The tests won't be take place at every airport. Instead, "... certain overseas airports with direct flights to the United States" will conduct the checks.
The TSA hasn't revealed which airports will conduct the checks, but the BBC reports London's Heathrow is on the list.
It's not clear what devices other than cell phones will be investigated, but Vulture South imagines even external hard drives could come under the eye of security officers given fakes filled with little more than bolts and glue have been found in some parts of the world. ®
Sponsored: RAID: End of an era?