China clears Lenovo's slurp of IBM server biz
Firm reckons deal will close this year, despite US national security concerns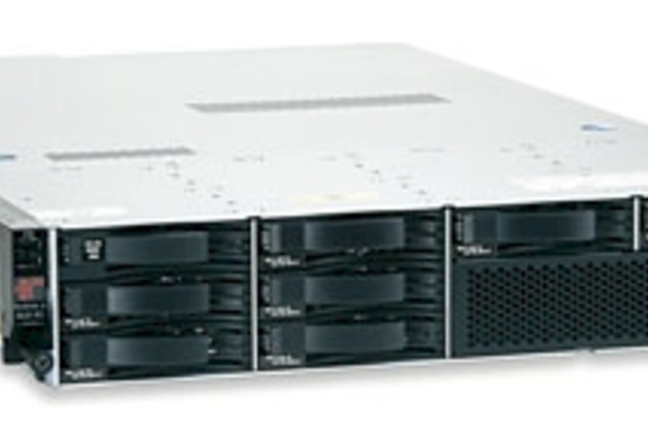 The Chinese Ministry of Commerce has finally approved Lenovo's $2.3bn deal to buy Big Blue's server biz, according to Reuters.
The country's anti-monopoly bureau has taken its time over the decision and the US authorities have yet to rule on the acquisition, but Lenovo has said it expects the deal to close this year.
Chief exec Yang Yuanqing said at the annual general meeting in Hong Kong that the firm reckons that its slurps of both IBM's server biz and Google's Motorola Mobility biz should be completed by the end of the year and said that national security issues shouldn't be a problem with America.
"We hope to complete the two deals by year-end," he said. "The US government...and US Army are all our clients. There has been no issue and we will keep this tradition."
A report in the Wall Street Journal last week alleged that the IBM deal was being held up because the US was worried about security implications.
Big Blue's x86 servers are used in nationwide comms networks and Pentagon data centres, familiar people told the paper, and security officials and members of the Committee on Foreign Investments (CFIUS) are worried about them being compromised.
The US and China have been trading barbs on cybersecurity for years now, both accusing the other's government and tech companies of corporate spying and intelligence-gathering for the authorities. When Lenovo tried to buy IBM's PC biz all the way back in 2005, the firm had to fight for approval and the computers were eventually banned by the State Department from use on its classified networks. ®
Sponsored: RAID: End of an era?