China blocks Flickr and OneDrive
Pro-democracy demonstrations one day, new blacklist for Great Firewall the next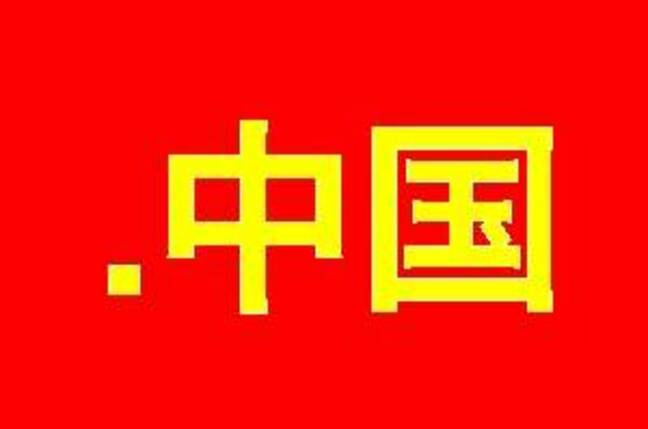 China appears to have tweaked the Great Firewall to block Yahoo!'s Flickr photo-sharing service and Microsoft's OneDrive cloud storage offering.
The timing of the blocks, reported by transparency monitoring outfit GreatFire.org, looks convenient inasmuch as Hong Kong this week saw substantial pro-democracy rallies in Hong Kong.
Permanent residents of the Special Administrative Region elect half of its legislature, with the remainder voted for by a small council that often returns pro-Beijing candidates. Many Hong Kong residents would prefer more conventional elections. Direct election of the legislature's chief executive, promised by China 20 years after the handover of the territory by Britain, is also a hot issue.
Those issues, and more, are traditionally raised in street marches each July 1st, the anniversary of the former colony's return to Chinese sovereignty. Reports vary about the size of this year's crowds, with organisers claiming half a million marchers and police preferring a figure of just below 100,000.
Whatever the turnout, it is felt the anti-Beijing sentiments on display aren't something China's masters are keen to circulate widely within the Middle Kingdom. Hence the block on Flickr. OneDrive can also be used to share photos, or videos, which may explain its blocking. GreatFire says VoIP service LINE has also fallen foul of China's censors. ®
Sponsored: RAID: End of an era?